MDS1
is an automatic car door designed for new general purpose lifts assembled in residential buildings according to ISO 4190 (Class 1)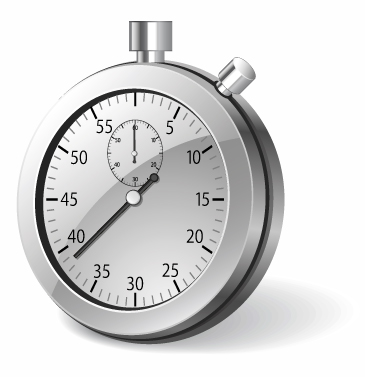 QUICK AND EASY INSTALLATION
All components are packaged according to their assembly sequence. Fixing accessories for each component are available in separate bags
Fail-safe installation by product design: pre-mounted sill group, quick referencing solutions built in the frames. No tools required for installation of side brackets
Operators and mechanisms tested and pre-adjusted
 Identical panel design for fast and slow panels, right and left opening, central and side opening: no possible mistakes when mounting the panels
Designed to reduce adjustments to an absolute minimum
Even faster assembly time for the landing door (max. 48 min.) and for the car door (max. 60 min.) with 1 installer, including unpacking and adjustments.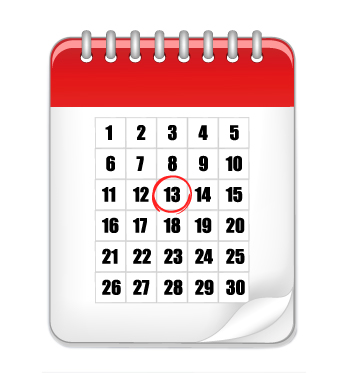 THE WITTUR PROMISE: GUARANTEED LEAD TIMES
Short ex-works lead times for orders of most MDS1 doors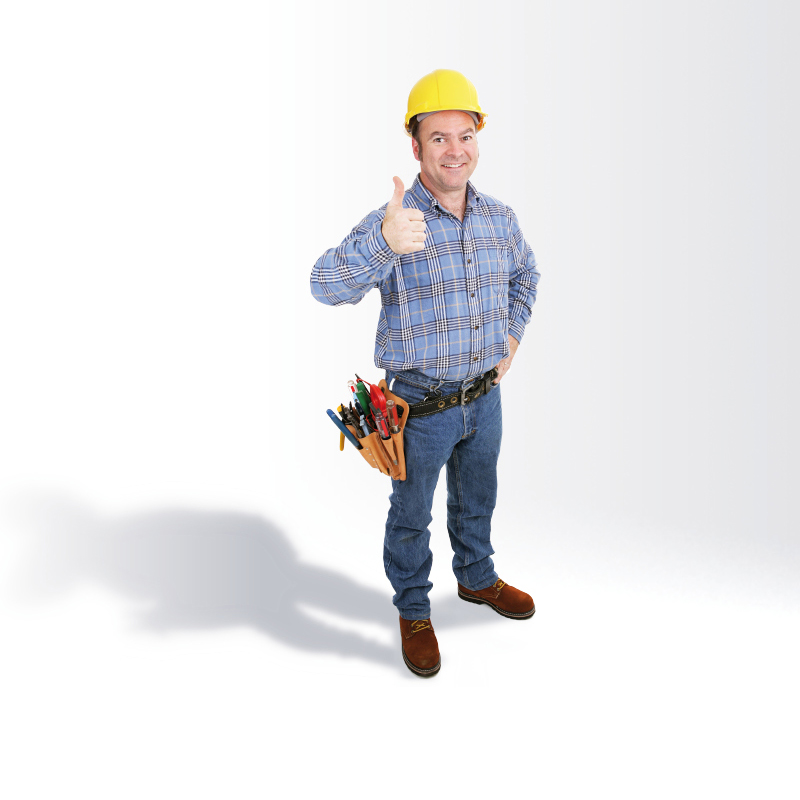 SIMPLIFIED MAINTENANCE
Reduced number of components; same spare parts for landing and car door cataphoresis treatment on mechanism and operator for rust resistance; MDS1 uses the same ECO+ drive as all Wittur doors.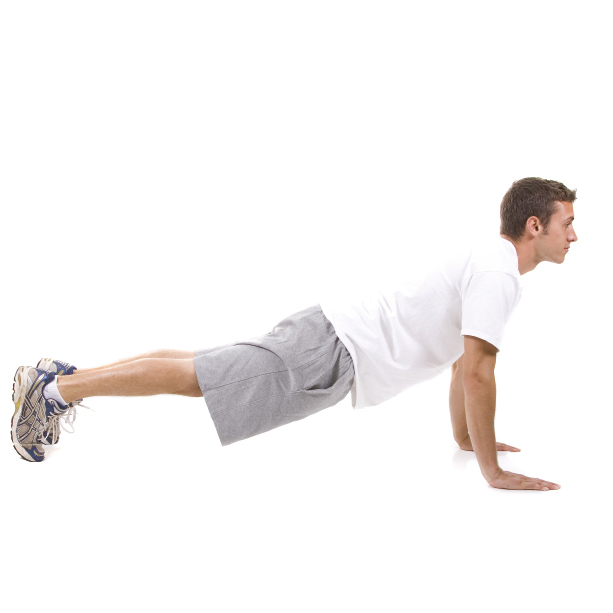 DURABLE AND RELIABLE
MDS is already prepared for the upcoming EN 81.1/2 A3 norms. MDS 1 Product lifetime is more than 1.5 million cycles for landing doors and in excess of 3 million cycles for car doors.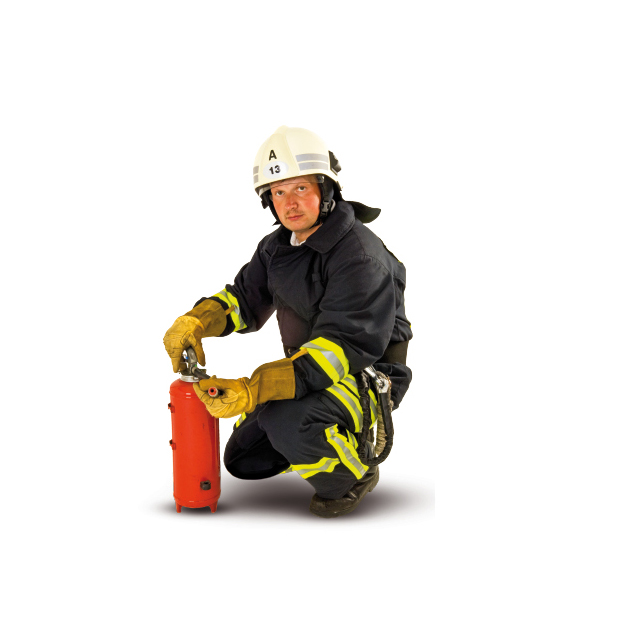 HIGHER SAFETY IS NOW A STANDARD
All MDS1 doors are fire certified according to EN81-58 E120.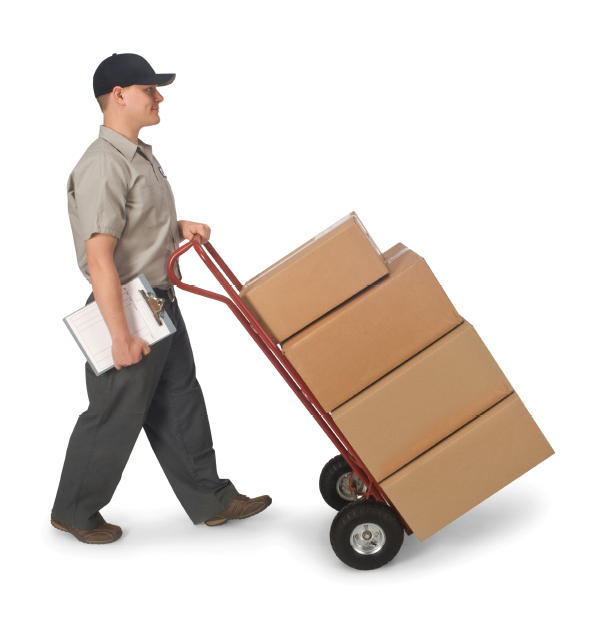 OPTIMIZED PACKAGING
All components for one door are housed in a flat recyclable cardboard package with reduced volume, weight and footprint, which is easy to carry to the installation site. The new package offers up to 40% reduction of volume per packaged door compared to other doors of the same market segment.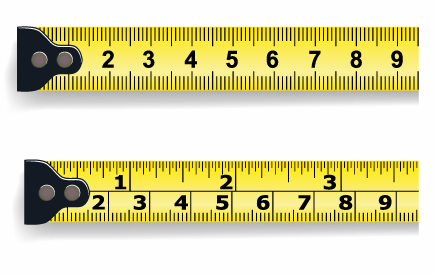 COMPACT DESIGN AND COMPATIBILITY
A total package depth of 105 mm/185 mm, an operator height equal to CH+345 mm and a mechanism height of CH+170 mm make it easy to fit MDS1 into tight spaces. Fixed sill depth for the entire MDS range.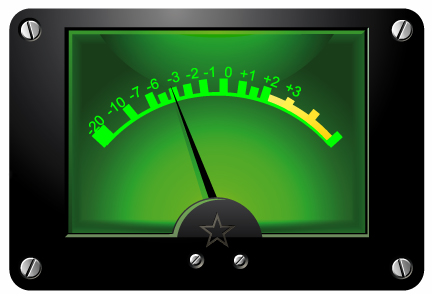 REDUCED NOISE LEVEL
Special roller material and new coupler design allow an average noise level of 50 dB (Lab tested in anechoic chamber with complete C.O. 800 mm centre and side-opening car and landing doors). The door drive can be set to "low noise" operational mode during the night.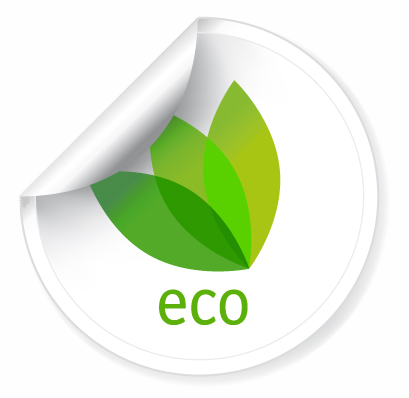 REDUCED ENERGY CONSUMPTION
The new ECO+ brushless door drive is designed for low power consumption during operation (Average: 11 W) and standby (2,5W). Ready for 0-Watt standby mode without learning cycle.
All electronic components are RoHS compliant (2002/95/EC Directive).