Features
Hydra is the Wittur multifunctional door designed for maximum application flexibility.

The wide variety of executions can be used with any kind of application, from residential buildings up to office buildings and hotels.

Advantages:
Flexible and reliable door

Wide variety of configurations and executions

Complete range of finishes

Possibility to satisfy every single application with an high degree of personalization

The landing door Hydra is combined with Hydra Plus operator, Pegasus Plus operator (medium-high traffic), Eco Piuma and Hydra 3000 Plus operator (for medium-low traffic)
Executions
Standard landing door: complete automatic landing door, including hanger complying with EN 81, panels and frames in prime finish RAL 7032, standard aluminium sill, toe-guard 300 mm, fixing brackets.

Landing door with special frames (angular frame and tubular frame).
Fire resistant landing door (according to EN 81-58 norms):
Glass panels door
Glass-framed panels door
Fire-resistant landing door (further norms):
Landing door according to DIN 18091norms

Fire-resistant landing door

Fire-resistant glass-framed panel door

Fire-cutting landing door

Special execution
Explosionproof

Waterproof IP54
Ship doors
Landing door according to EN 81-72 norms (firefighters)
Landing door according to EN 81-71:2005 norms (vandal-resistant certification)
Panels and frames finishings
Prime finish painted sheet (RAL 7032)

Stainless Steel

Anodized aluminium

Coloured aluminium

Prepainted aluminium

Extruded aluminium

Plasticized sheet

Plastic laminate

Hammered paint

RAL smooth painting
How to discriminate a genuine Wittur Hydra landing door 800x2000 Ty11 from a fake product
Check 1: Door panels dimension control
Each panel of a genuine Wittur Hydra 800x2000 mm ty 11 measures 425 mm width x 2012 mm height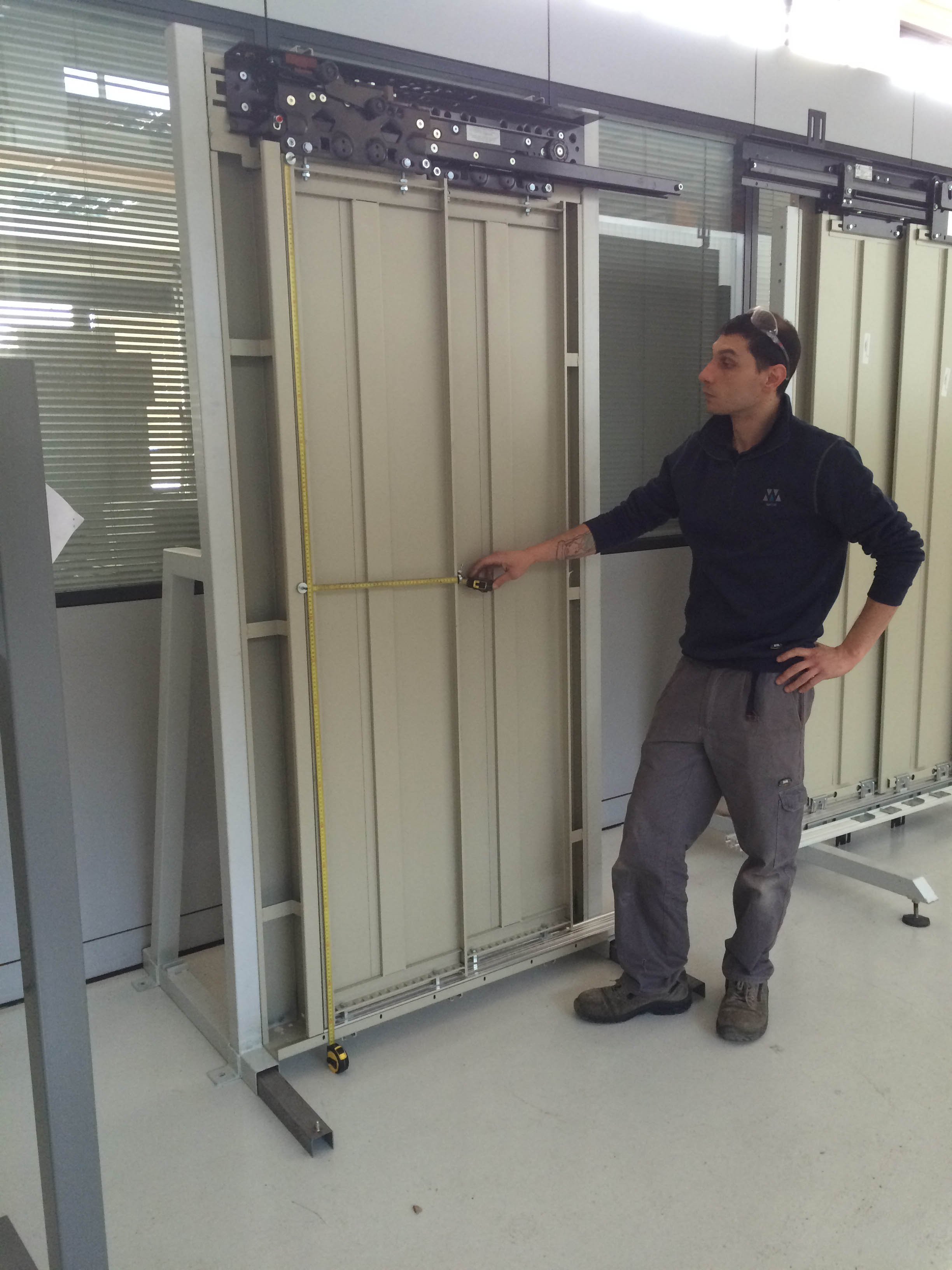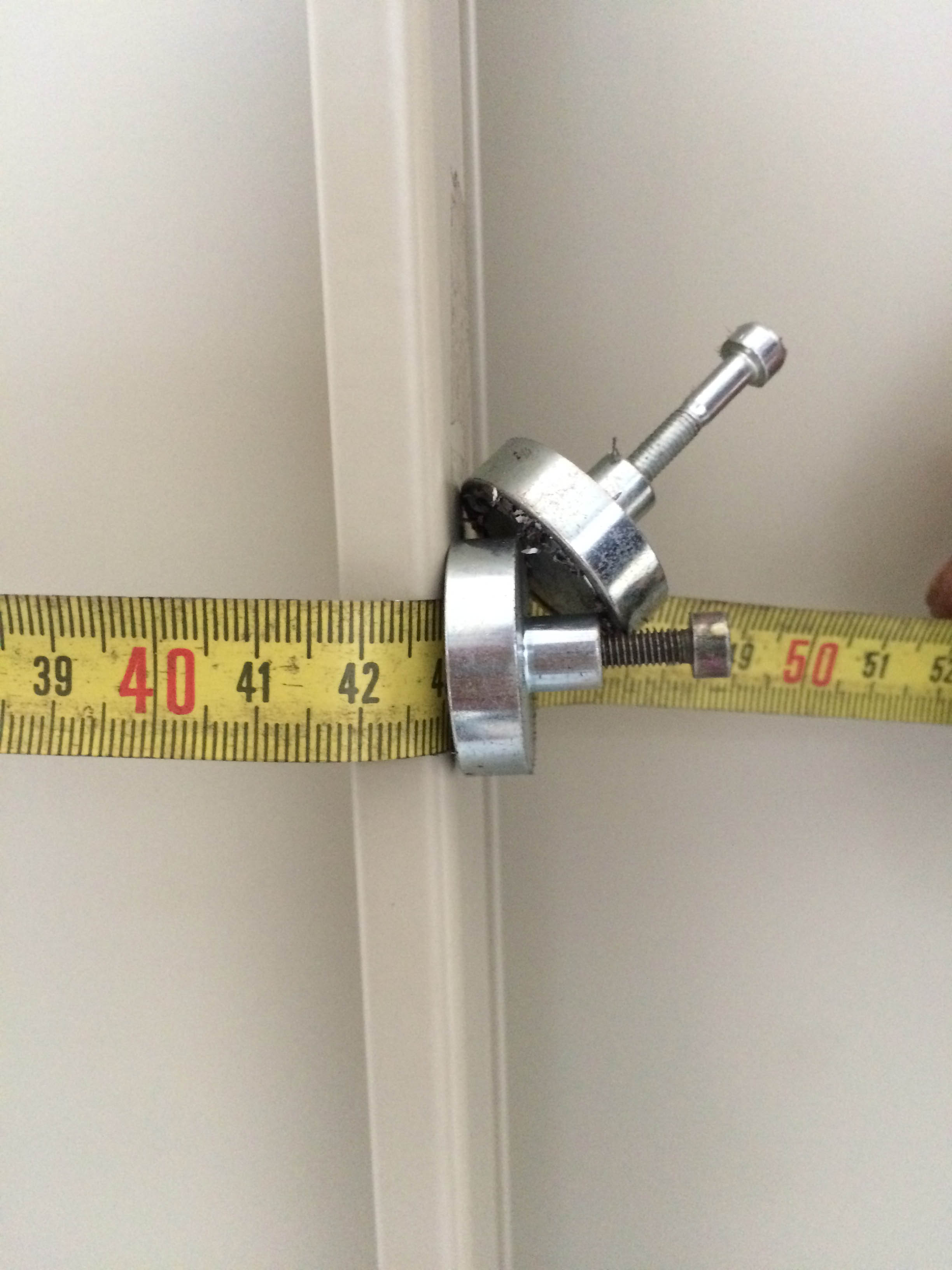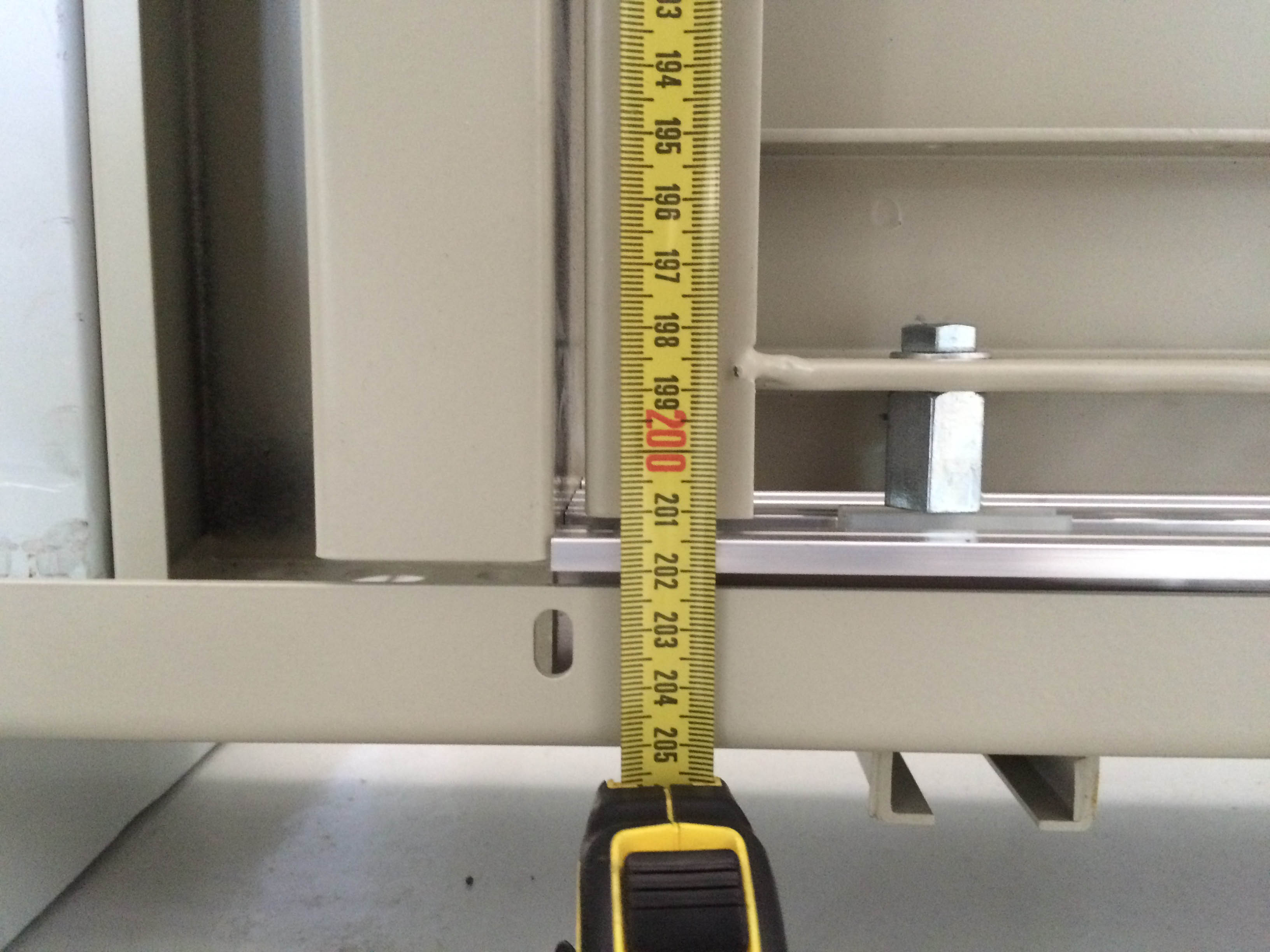 Check 2: SELCOM logo on support plate
Each genuine Wittur Hdyra mechanism features SELCOM logo in the middle area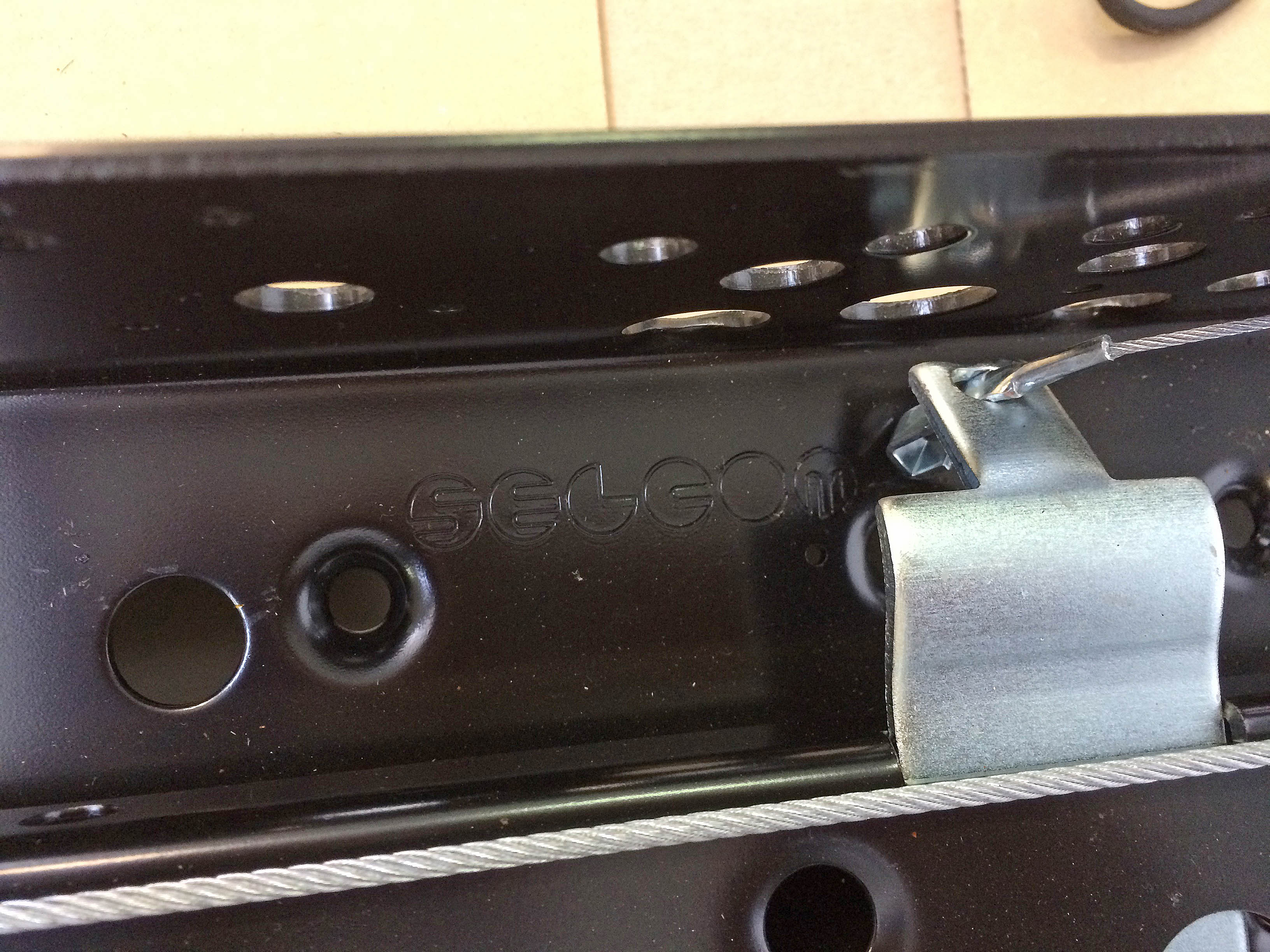 Check 3: SELCOM logo on panel reinforcement
Each genuine Wittur Hdyra panel features SELCOM logo on the reinforcement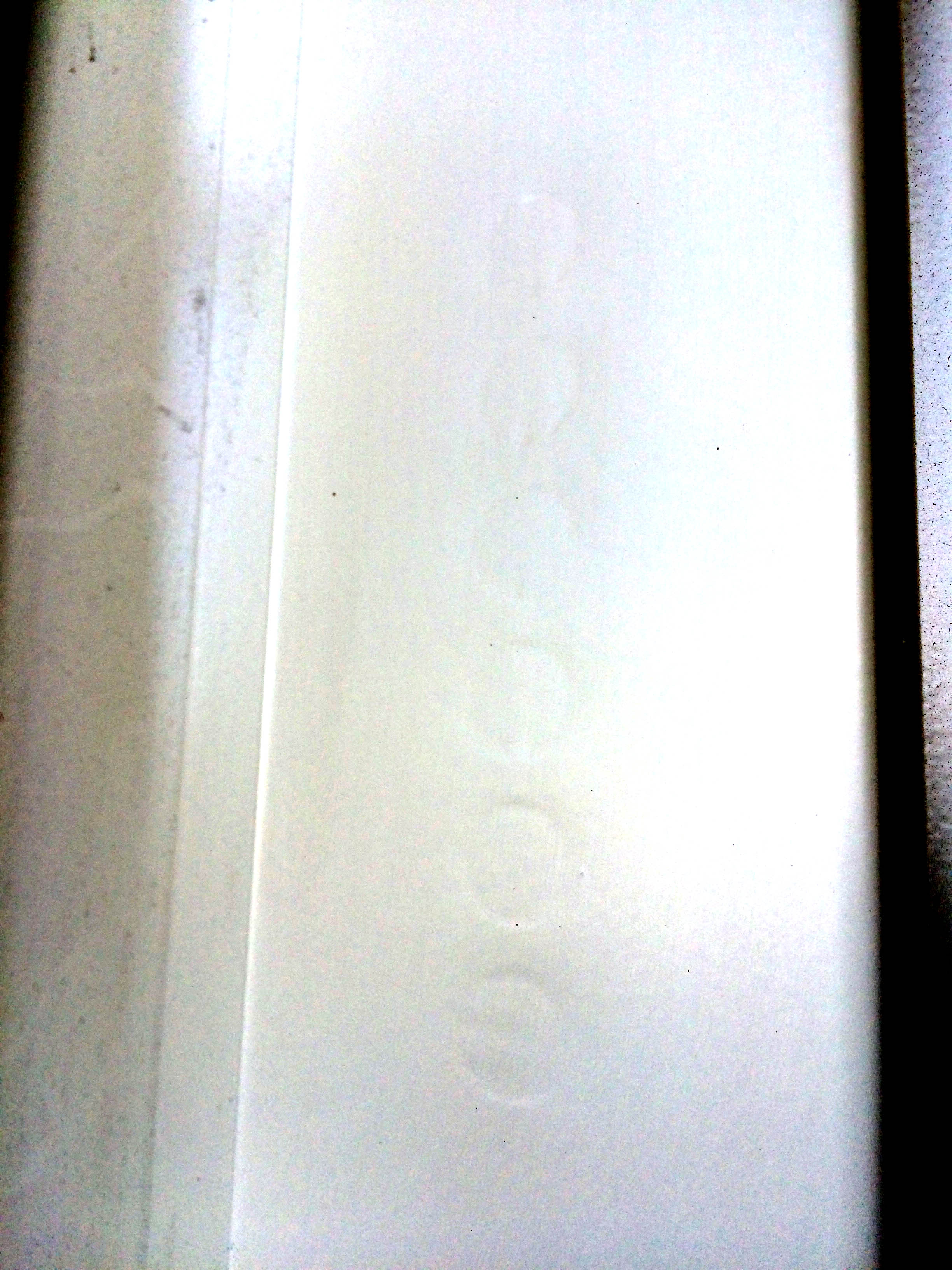 In case you find different features in the door you receive, please contact your local Wittur contact.
Konfiguracje
| Kod | Położenie napędu | Seria | Typ drzwi | Ilustracja | Szerokość otwarcia min. (mm) | Szerokość otwarcia max. (mm) | Wysokość w świetle min. (mm) | Wysokość w świetle max. (mm) |
| --- | --- | --- | --- | --- | --- | --- | --- | --- |
| 01/C | | 3201 | 01/C | | 500 | 1800 | 1900 | 3500 |
| 11/L | | 3201 | 11/L | | 500 | 1800 | 1900 | 3500 |
| 11/R | | 3201 | 11/R | | 500 | 1800 | 1900 | 3500 |
| 31/L | | 3201 | 31/L | | 600 | 2100 | 1900 | 3500 |
| 31/R | | 3201 | 31/R | | 600 | 2100 | 1900 | 3500 |
| 41/C | | 3201 | 41/C | | 1200 | 3200 | 1900 | 3500 |
| 43/R | | 3201 | 43/R | | 600 | 1150 | 1900 | 3500 |
| 61/C | | 3201 | 61/C | | 1500 | 3200 | 1900 | 3500 |
| 65/R | | 3201 | 65/R | | 900 | 1700 | 1900 | 3500 |
| 71/L | | 3201 | 71/L | | 500 | 1400 | 1900 | 3500 |
| 71/R | | 3201 | 71/R | | 500 | 1400 | 1900 | 3500 |