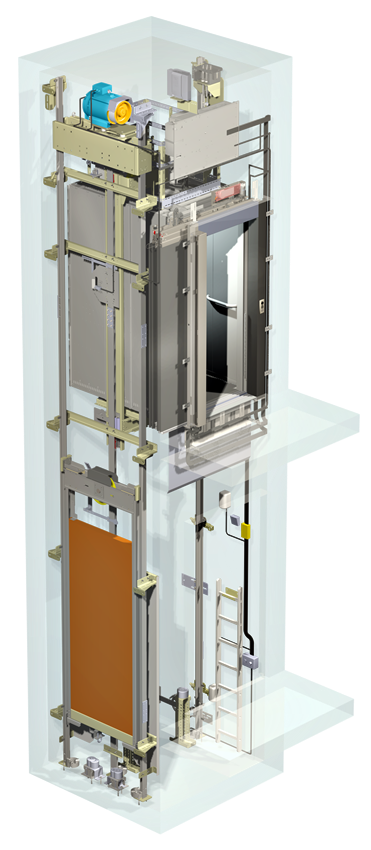 W Line
Modulaire et flexible
W Line
W Line est un ascenseur modulaire et flexible sans local machinerie.
Il s'agit d'une solution idéale pour les zones résidentiels, commerciaux et publics.
Discover

W Line SLS
Silent and Smart
W Line SLS
W Line SLS is a solution to fit all your needs.
An innovative and functional passenger elevator for residential and commercial buildings.
Discover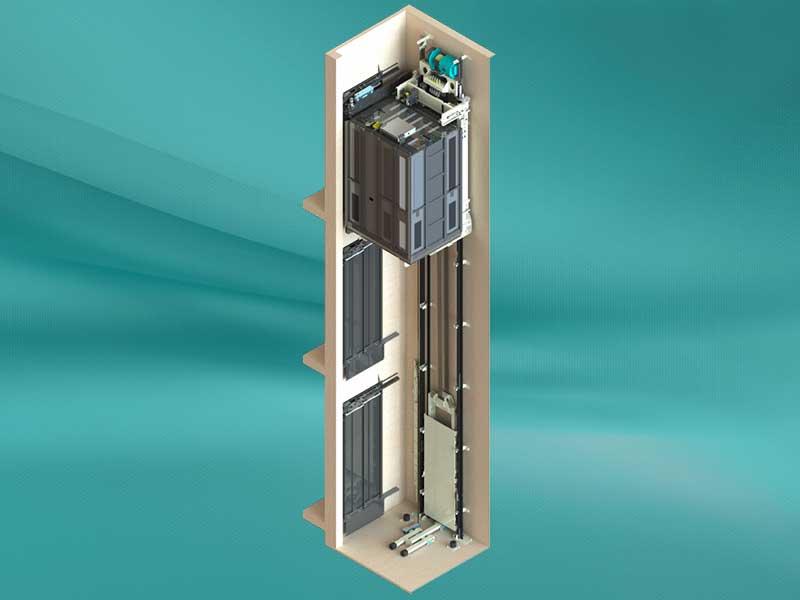 W Line EQ
Solution compléte et bien pensée
W Line EQ
W Line EQ est une solution intelligente. C'est la meilleure optimisation en gaine.
Discover



Augusta Evo

C-MOD

Hydra

B-HR

B-G

Fineline®

ECO BUS

MOD KITS

Luna

Nettuno

Taurus

SWS




Up to 2 m/s

Up to 2 m/s

Up to 4 m/s

Starting from 5 m/s

Up to 3 m/s

Up to 2 m/s

Up to 4 m/s

Up to 3 m/s

Up to 3 m/s

Up to 3 m/s

Up to 3,5 m/s

Up to 2 m/s

Clear opening (mm)

700 - 1100

600 - 1400

700 - 1600

700 - 2400

700 - 3500

600 - 900

600 - 3500

600 - 1800

600 - 3200

800 - 5000

800 - 1200

500 - 1100

Clear height (mm) *

2000 - 2200

2000 - 2300

2000 - 2600

2000 - 3000

2000 - 3500

1900 - 2100

1900 - 3500

2000 - 3500

1900 - 3500

2000 - 5000

2000 - 2200

2000 - 2100

C2 / Sill package (mm)

130

117

180

200

165

85




Underdriven 186 / Top driven 180

180

75

240

—

T2 / Sill package (mm)

180

185

210

270

255

115




—

270

123

290

—

T3 / Sill package (mm)

—

273

256 / 302

—

345

—




—

—

182

—

—

C4 / Sill package (mm)

—

185

210

270

255

Asymmetrical 115




—

270

123

—

130

C6 / Sill package (mm)

—

—

302

—

345

—

—

—

—

182

—

—

T1 / Sill package (mm)

—

—

180

—

—

—

—

Underdriven 186 / Top driven 180

180

—

—

—

Full glass

—










—










—

—

Framed Glass

—










—













—

EN 81-20/50































EN 81-71

—

Cat. 1

Cat. 1

Cat 1

Cat 1, Cat 2

—

—

Cat.1

—

—

Cat 1, Cat 2

—

EN 81-72

—










—

—

—










—

EN 81-58 E




























—

EN 81-58 EI










—




—

—







—

BS 476 E










—













—

—

GOST

—










—




—

—

—

—

—

Aluminium sill
















—

—

—







Reinforced sill

—










—
















—

Hidden sill

—

—







—










—




—

Door closing

Spring

Spirator

Counterweight

Counterweight

Counterweight

Counterweight

Various

Spring

Spirator

Counterweight

Spirator

Spring

Light curtain

Fixed

Fixed

Fixed and dynamic

Fixed and dynamic

Fixed and dynamic

Fixed

Fixed and dynamic

Fixed and dynamic

Fixed and dynamic

Fixed and dynamic

Dynamic

Fixed

IP54

—










—
















—

Door Drive

ECO+

SZS / SDS

ECO+
MIDi+
SUPRA

SDS
SDS HV
SDS MV

SDS

SDS MV

ECO+

Various

SUPRA

MIDI+ SUPRA

Industrial motor

SDS, SWS + IRDA

ECO+