Descrizione
Luna landing door is perfect for prestigious installations when aesthetic and performances are decisive factors.
The wide finishing range and the potential special solutions makes Luna door suitable to customized architectonic deisgns. Luna is available both in round version with topdriven mechanism (Luna 3600) and in round version with underdriven mechanism (Luna 3602). In particular the mechanism positioning under the door lightens the design of panoramic lifts granting to them a higher aesthetic harmony.
Caratteristiche
DESIGN DI SPICCO
La porta Luna è progettata per ascensori panoramici di prestigio. L'esecuzione della porta, dotata di copertura completa del meccanismo, garantisce una estrema pulizia estetica dell'interno del vano. Infatti la gran parte dei componenti meccanici è completamente nascosta.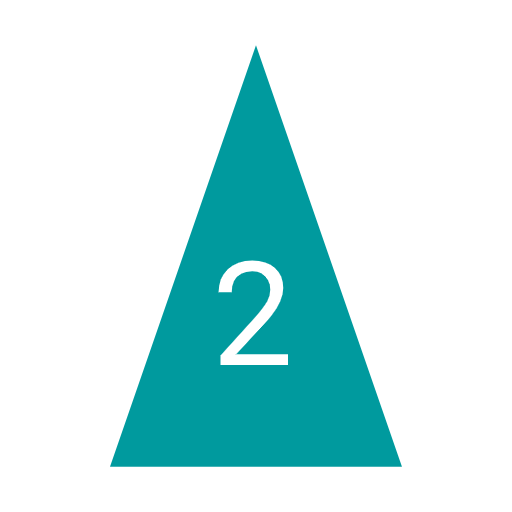 ROBUSTA E AFFIDABILE
Stipiti tubolari, trattamento di cataforesi aglie elementi strutturali del meccanismo, disponibilità di esecuzioni interamente in acciaio inox ed esecuzioni a tenuta aria-acqua per installazioni all'aperto fanno di Luna una scelta convincente quando l'affidabilità operativa è cruciale.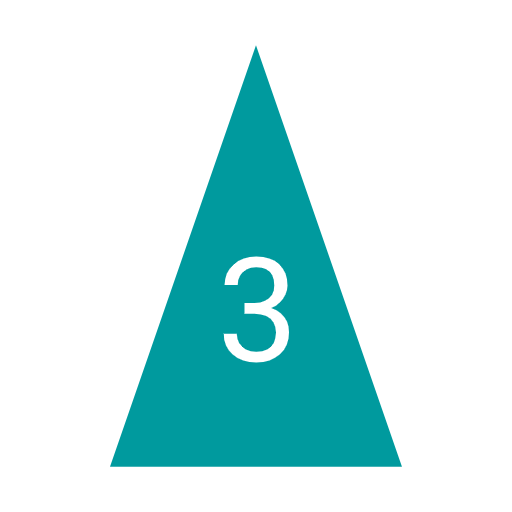 CERTIFICAZIONI
La porta Luna è disponibile anche nella versione antincendio, conforme alla EN 81-58 E120.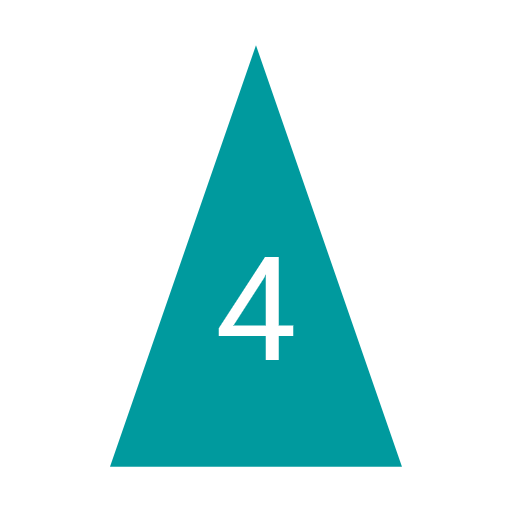 AMPIA VARIETA' DI ESECUZIONI
Le porte Luna e Luna PLUS sono disponibili in esecuzione "top driven" o "underdriven", anche con piastra di copertura completa:
2 ante e anta singola

Porta di piano con pannelli in lamiera

Porta con ante in vetro

Porta con ante vetrate intelaiate

Le esecuzioni su misura basate sul design standard includono la porta di cabina con 3 ingressi e porte per vani di forma ovale

Fire-resistant landing door, compliant with EN 81-58 E120 fire rated version

Luna Plus è disponibile in versione con singolo o doppio ingresso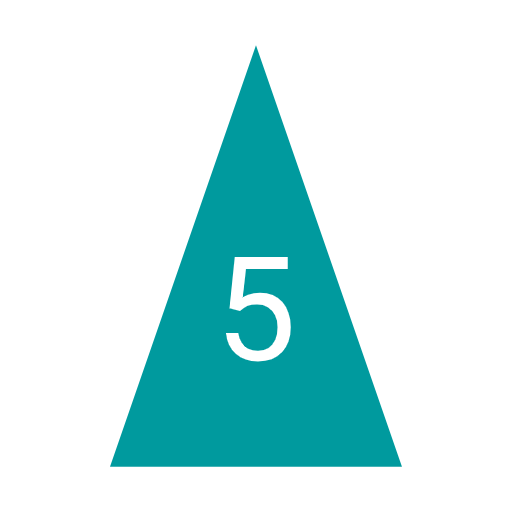 VASTA GAMMA DI FINITURE
Le finiture per la versione standard con ante in lamiera includono:
Verniciatura a polvere colori RAL

Rivestimento in acciaio inossidabile AISI 304 o AISI 316

Rivestimento in acciaio inossidabile rigidizzato con diversi disegni

Rivestimento in acciaio inossidabile colorato e con diversi disegni

Rivestimento in lamiera plastificata, con vari colori disponibili

Finiture speciali disponibili su richiesta

Luna è disponibile anche in esecuzione panoramica non tagliafuoco con ante in vetro e vetrate

Diverse tipologie di ante in alluminio (anodizzato, colorato, preverniciato, estruso)
Vantaggi
Soluzione ideale per installazioni di prestigio e/o panoramiche

Disponibile nell'esecuzione panoramica, senza certificazione antincendio, con ante interamente in vetro oppure con ante vetrate

Disponibile anche nella versione antincendio, conforme alla EN 81-58 E120

Progettata in 2 modi: con l'apertura laterale o con 2 aperture centrali

Disponibile con l'operatore Luna
Panoramica di prodotto
LUNA TOP DRIVEN
| | | | |
| --- | --- | --- | --- |
| Tipo | Larghezza | Apertura | LH |
| 01/R | 83 | 600 - 1800 | 1900 - 3500 |
| 71/R | 83 | 600 - 1800 | 1900 - 3500 |
| 71/L | 83 | 600 - 1800 | 1900 - 3500 |

LUNA UNDERDRIVEN
| | | | |
| --- | --- | --- | --- |
| Tipo | Larghezza | Apertura | LH |
| 01/R | 75 | 600 - 1800 | 1900 - 3500 |
| 71/R | 75 | 600 - 1800 | 1900 - 3500 |
| 71/L | 75 | 600 - 1800 | 1900 - 3500 |