Features


W Line SLS is a solution to fit all your needs.
An innovative and functional passenger elevator for residential and commercial buildings.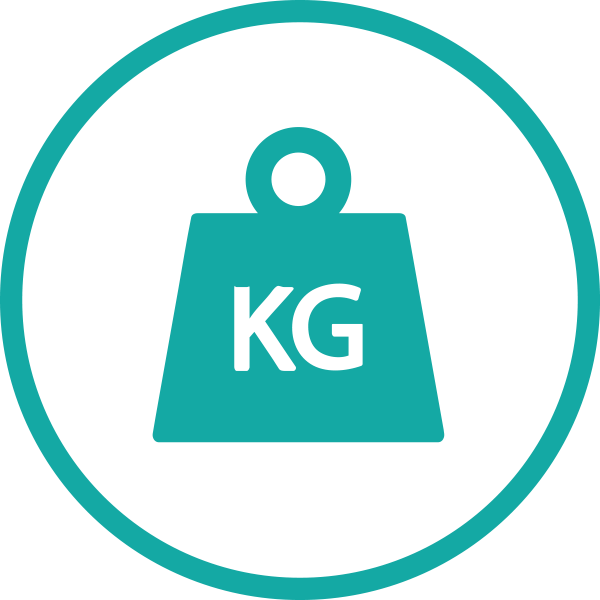 320-1000 kg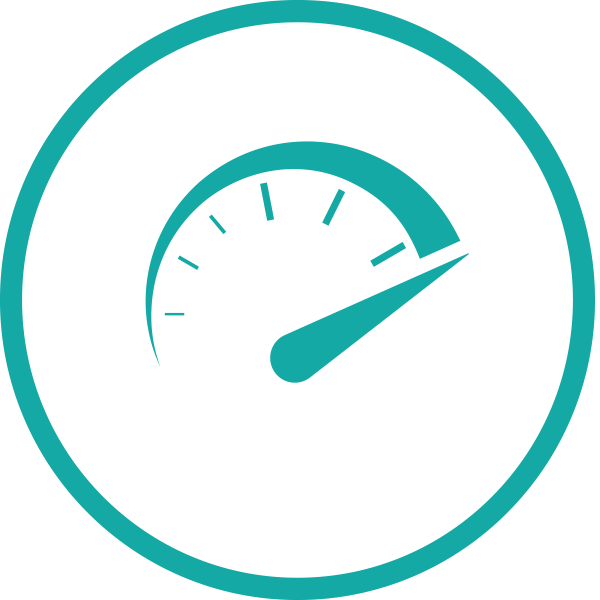 1,0-1,6 m/s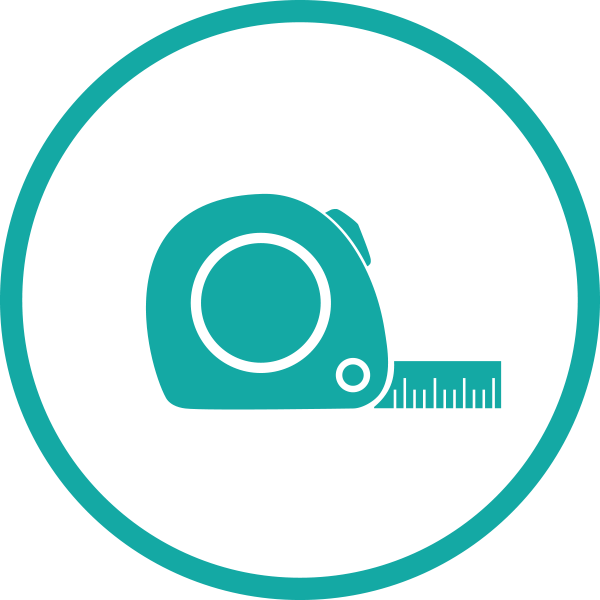 45 m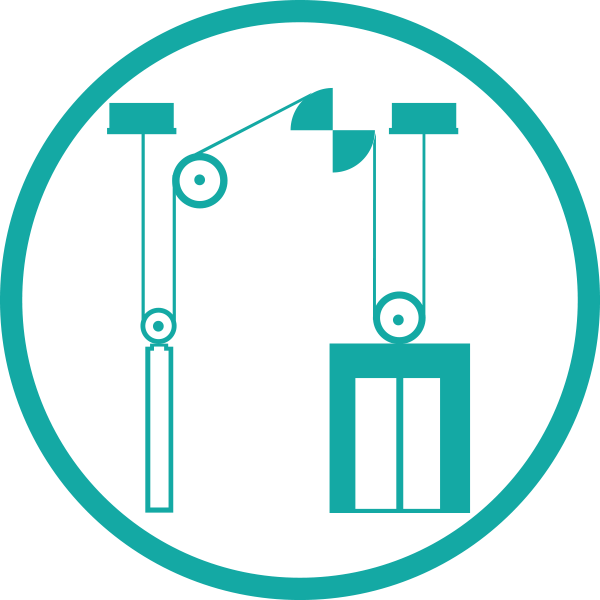 Central guided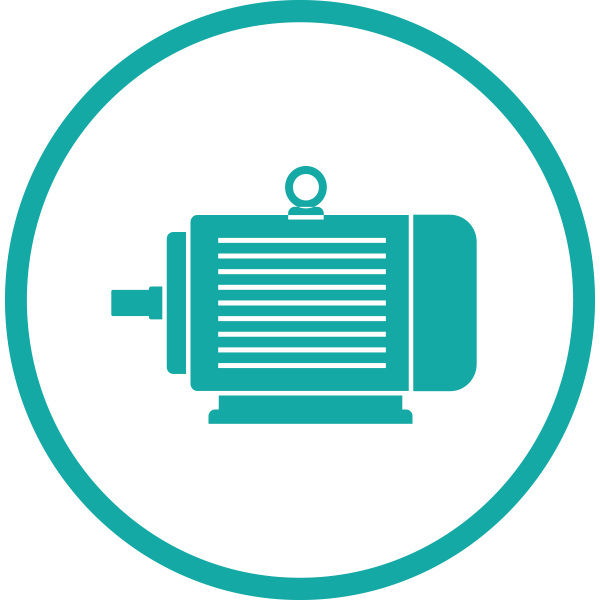 Wittur SF series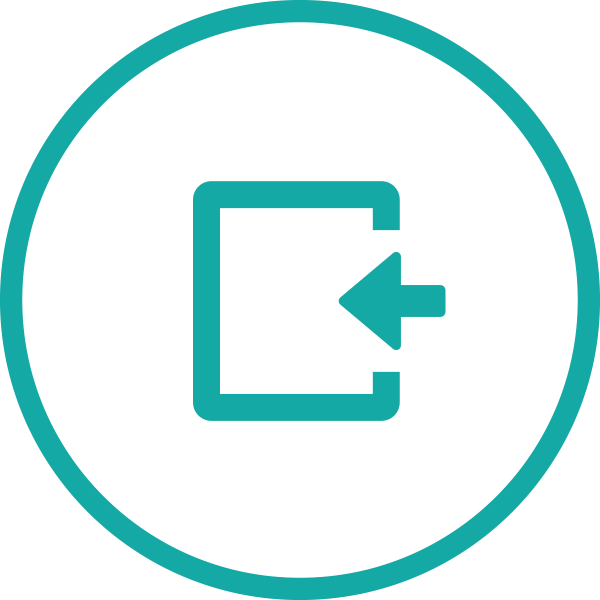 Single or double entrance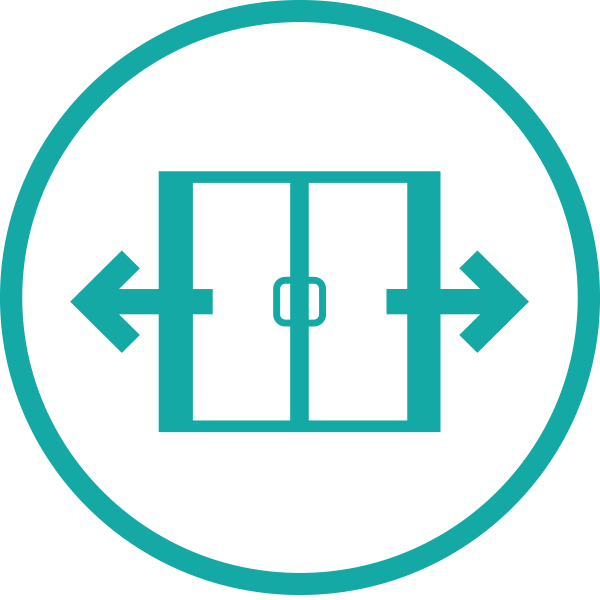 Side or center opening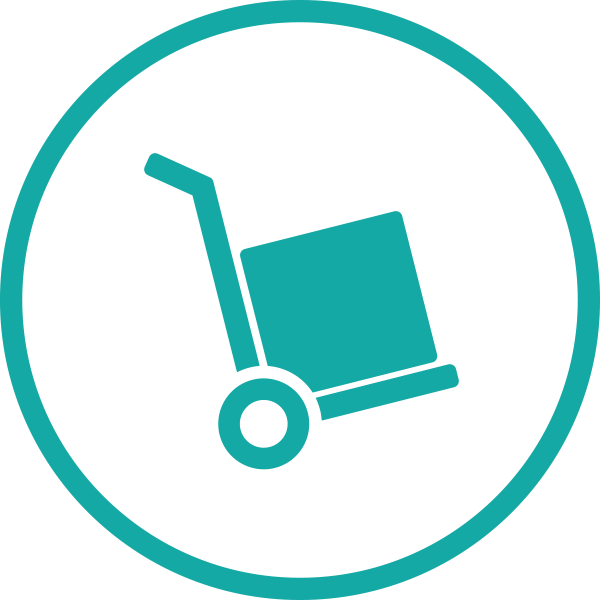 Complete system or mechanical kit only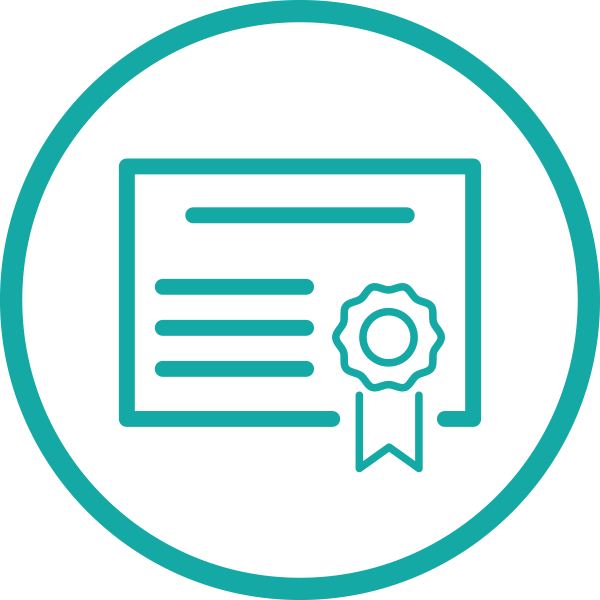 EN 81-20/EN 81-50/EN 81-21
 EN 81-28/EN 81-70/GOST
AVAILABLE WITH MACHINE ROOM (MR) SOLUTION
Details

Shaft

Efficiency

Reduced headroom and reduced pit
together in one solution.

Ride

Comfort

Minimum vibration and noise levels for
the first class ride quality.

High Safety

Increased safety criteria according to the
Wittur Standard, beside elevator norms.

Easy Installation

Much more easier installation with detailed
kits, documents and sub-components.

Design

Flexibility

A wide range of colors, materials and
components to match with your building.
Lift Machine
Low vibration and low noise level with a perfectly matching magnet design

Rope tension in all directions

High efficiency

No gear oil
Safety Gear
Innovative solutions

Rigid product quality control

Low release force from tripping position

Sufficient running clearance in order to avoid unintended gripping

Maintenance-free operation
Cars
AMSTERDAM
MONTE CARLO
ROTTERDAM
 
FLOOR: PVC Vynil - Dark Cool Grey
FLOOR: Granite - Natural - Star Galaxy
FLOOR: PVC Vynil - Dark Cool Grey
WALL PANELS: Stainless Steel - Brushed
WALL PANELS: Stainless Steel - Super Mirror -
Painted Glass - Black
WALL PANELS: Powder Paint RAL 5018
ENTRANCE SIDES: Stainless Steel - Brushed
ENTRANCE SIDES: Stainless Steel - Brushed
ENTRANCE SIDES: Powder Paint RAL 5018
MIRROR PANEL: Stainless Steel - Brushed
MIRROR PANEL: Stainless Steel - Super Mirror
MIRROR PANEL: Stainless Steel - Brushed
MIRROR: Float Mirror - Standard
MIRROR: Float Mirror - Standard
MIRROR: Float Mirror - Standard
CEILING: Stainless Steel - Brushed
CEILING: Stainless Steel - Super Mirror
CEILING: Composite Panel Metallic Silver
LIGHTING: LED0101
LIGHTING: LED0100
LIGHTING: LED0500
HANDRAIL: Ø38 mm Brushed Stainless Steel
HANDRAIL: Ø38 mm Brushed Stainless Steel
HANDRAIL: Ø38 mm Brushed Stainless Steel
KICKPLATE: Stainless Steel - Brushed
KICKPLATE: Stainless Steel - Super Mirror
KICKPLATE: Stainless Steel - Brushed
COP*: Ocean - TFT - Surface
COP*: Ocean - TFT - Flush
COP*: Sunset - 7 Segment - Surface
 
​ 
COP-LOP: Ocean Series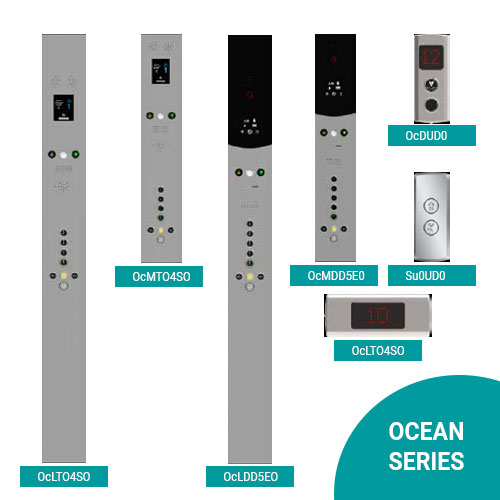 ​
COP-LOP: Moon Series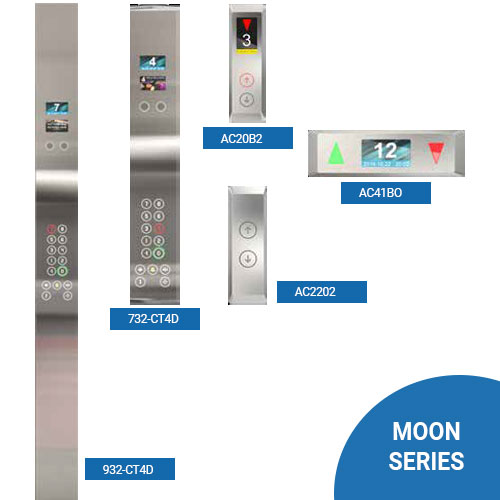 ​
COP-LOP: Sunset Series