At Wittur, we see the Sustainable Supply Chain as an opportunity to inspire leadership, innovation, and disruptive change across all industries, meeting the needs of current and future generations.
Check-out Wittur 2020-2030 Goals and in the download area you can find Sustainability Highlights related to the Report 2020/21.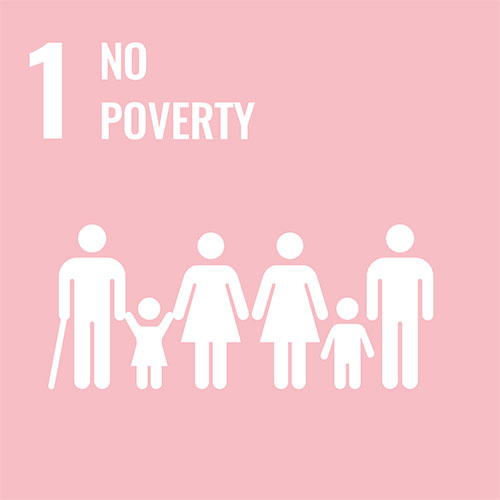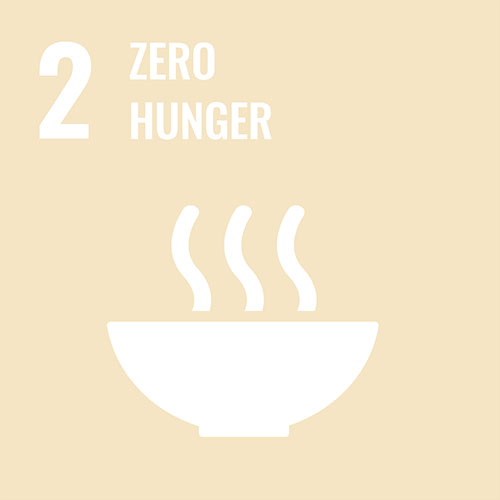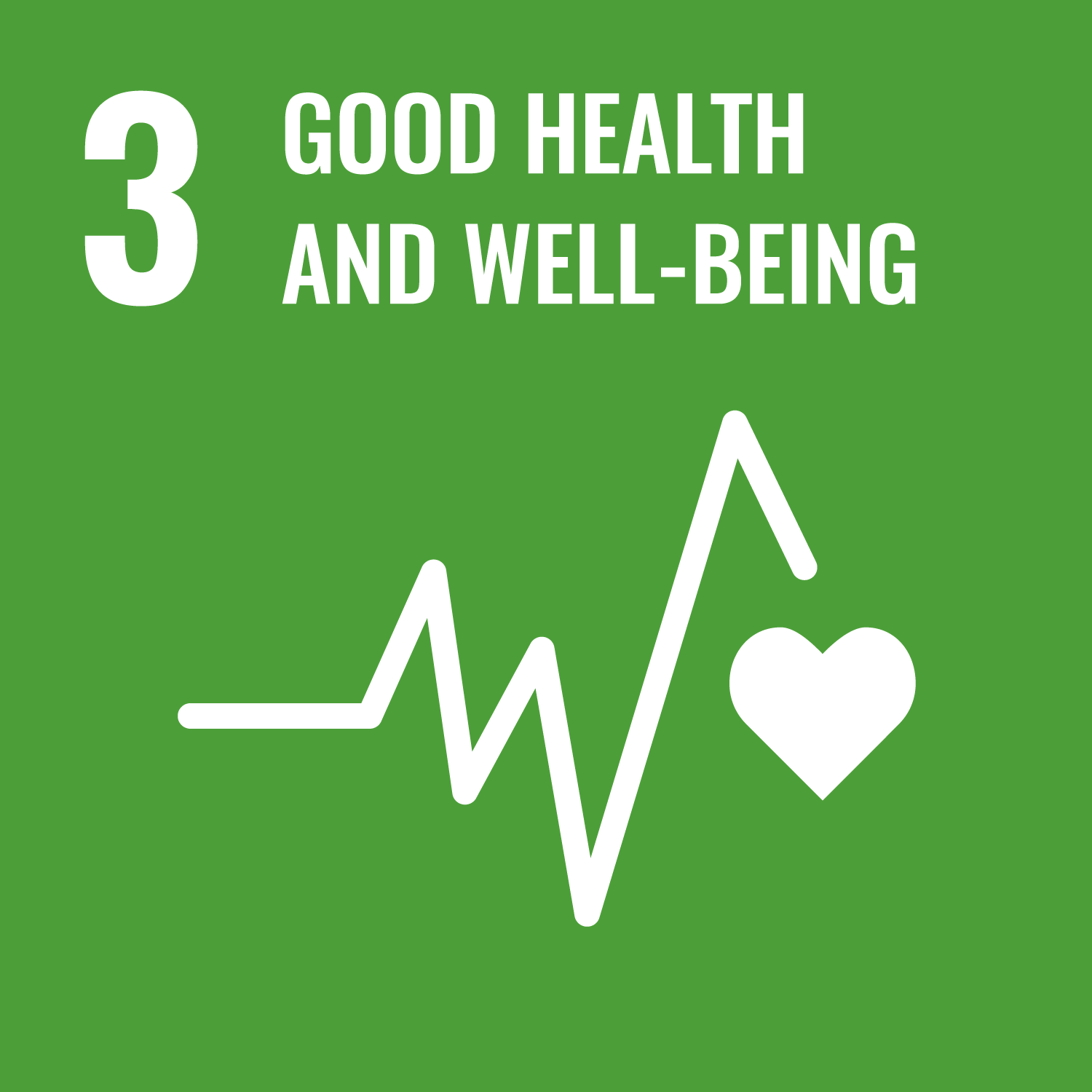 Good health and well-being
Reduction in overall packaging weight and size to optimize transportation
Change of traditional manufacturing processes with greener alternatives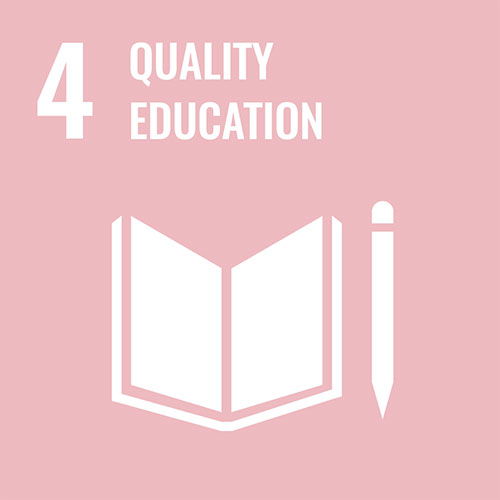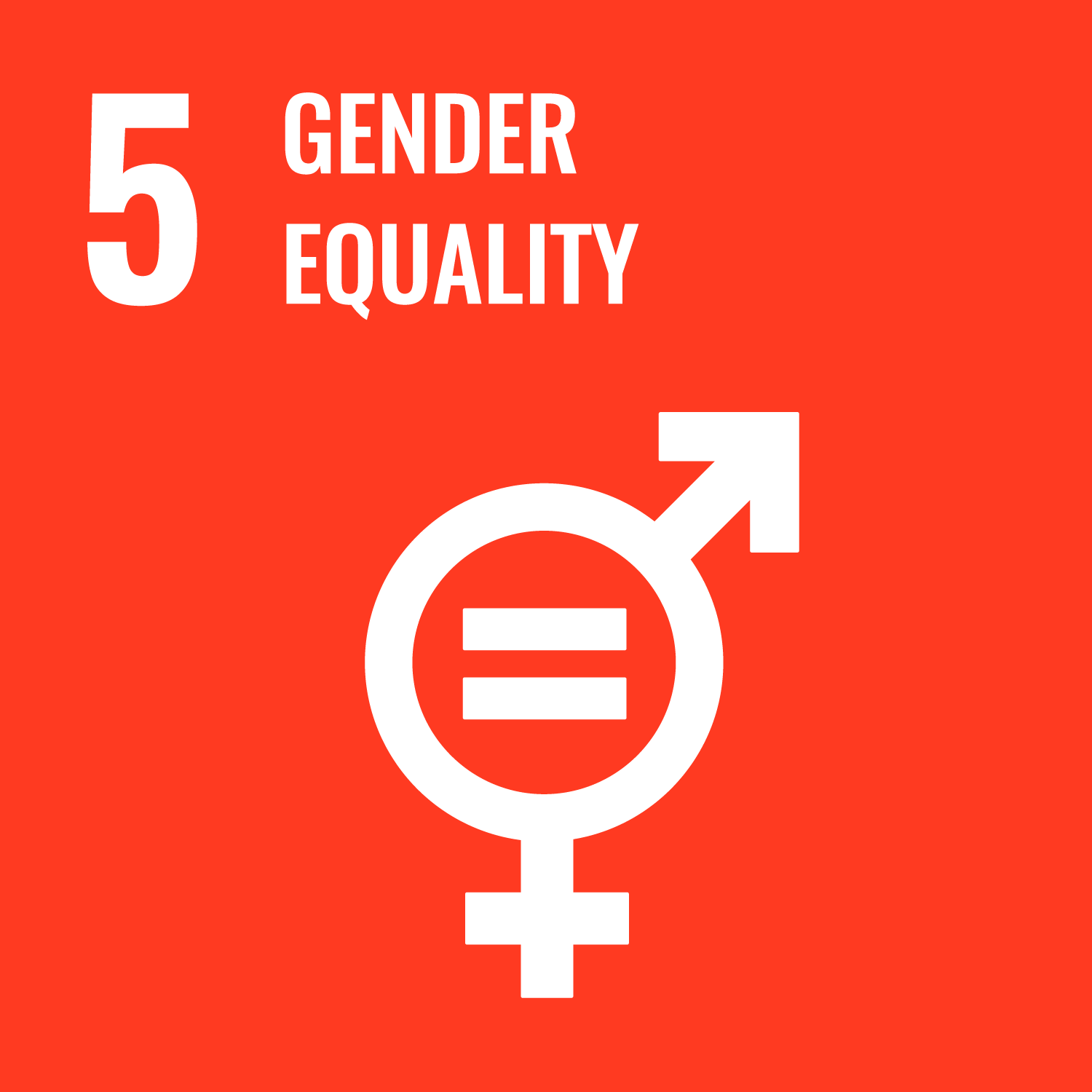 Gender equality
Improve DEI rate by 50%
Support development of local communities at 100% of Wittur sites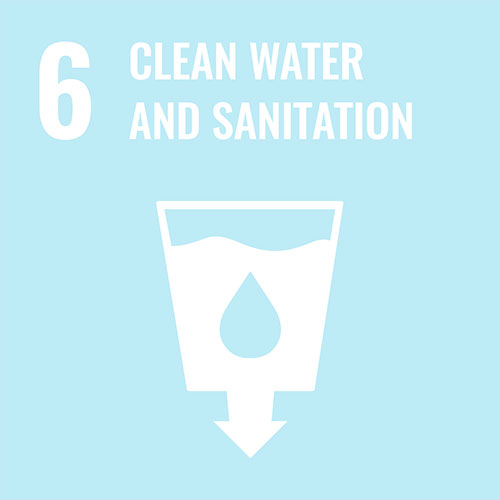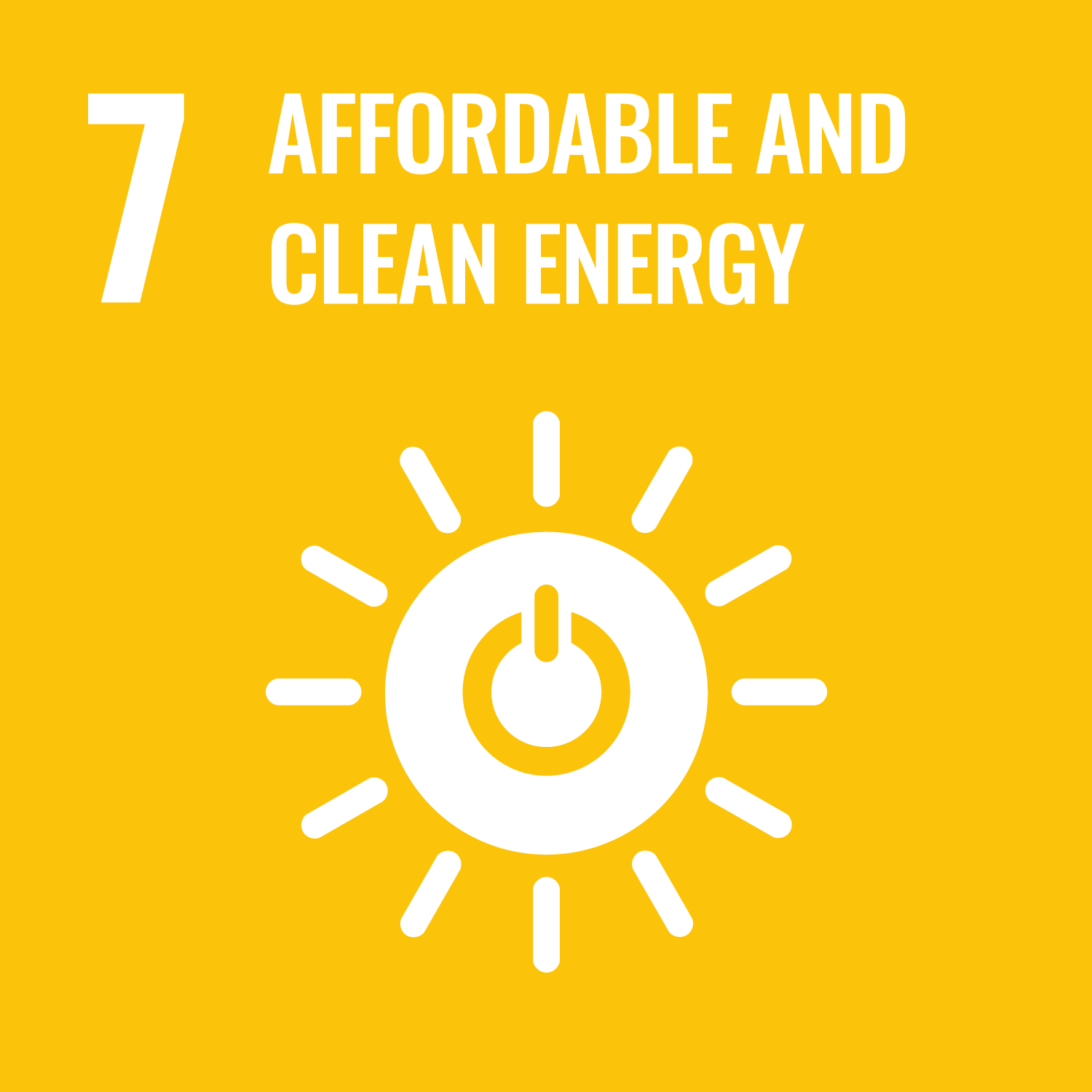 Affordable and clean energy
Increase recycled raw material use by 30%
Improve sustainable supply chain by 50%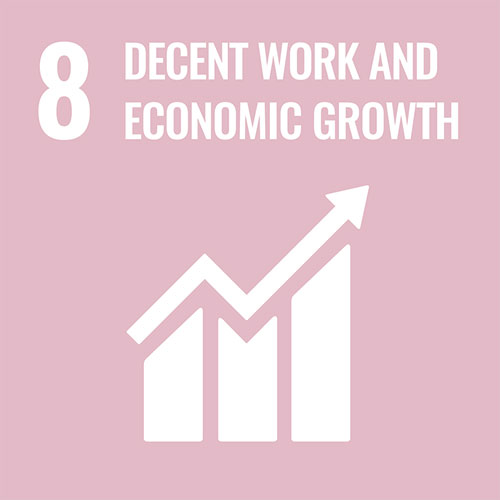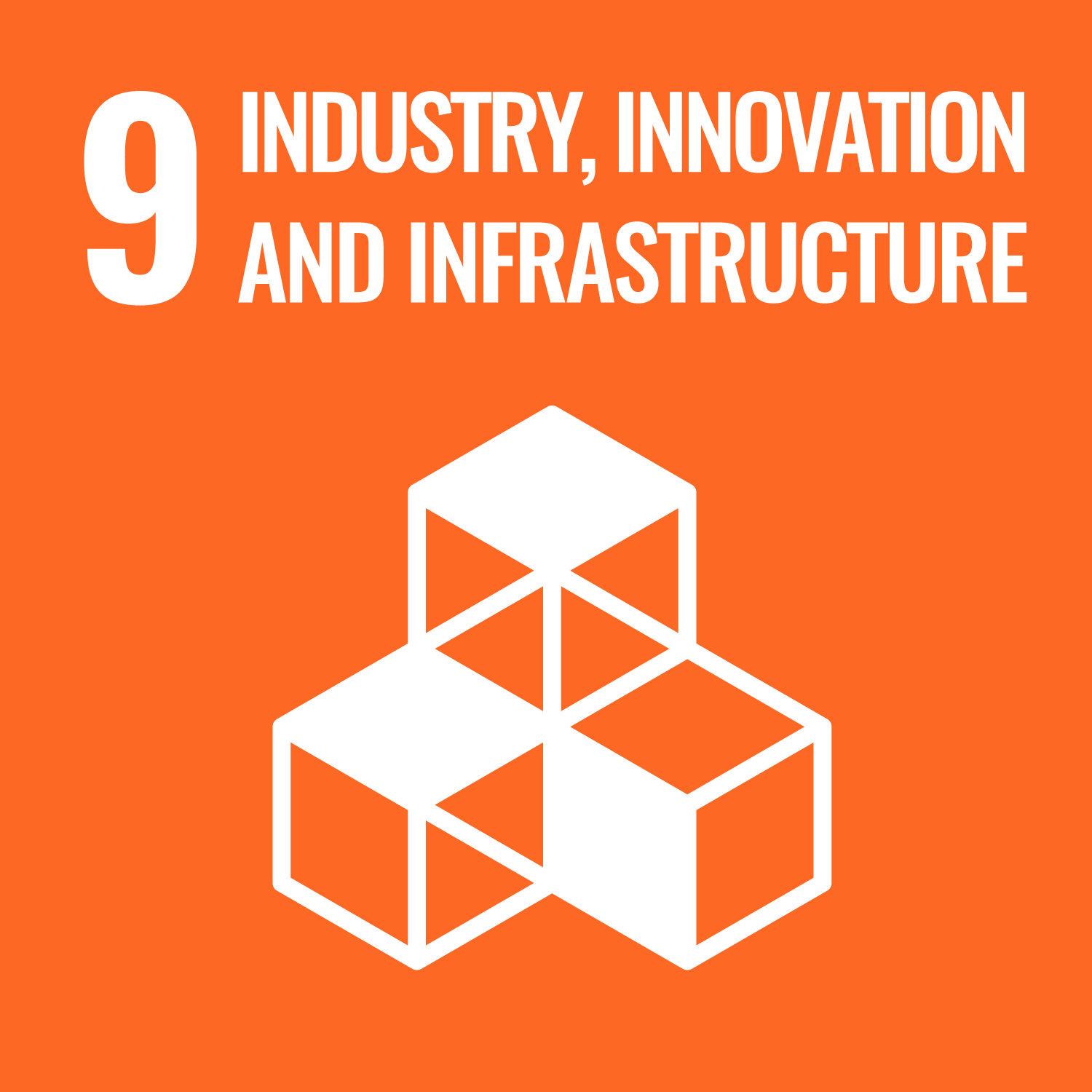 Industry innovation and infrastructure
Waste reduction by 50%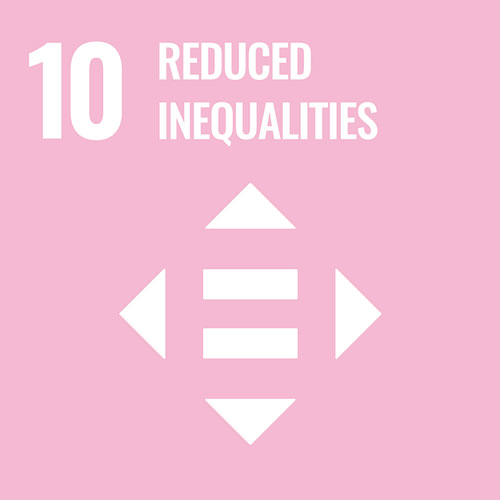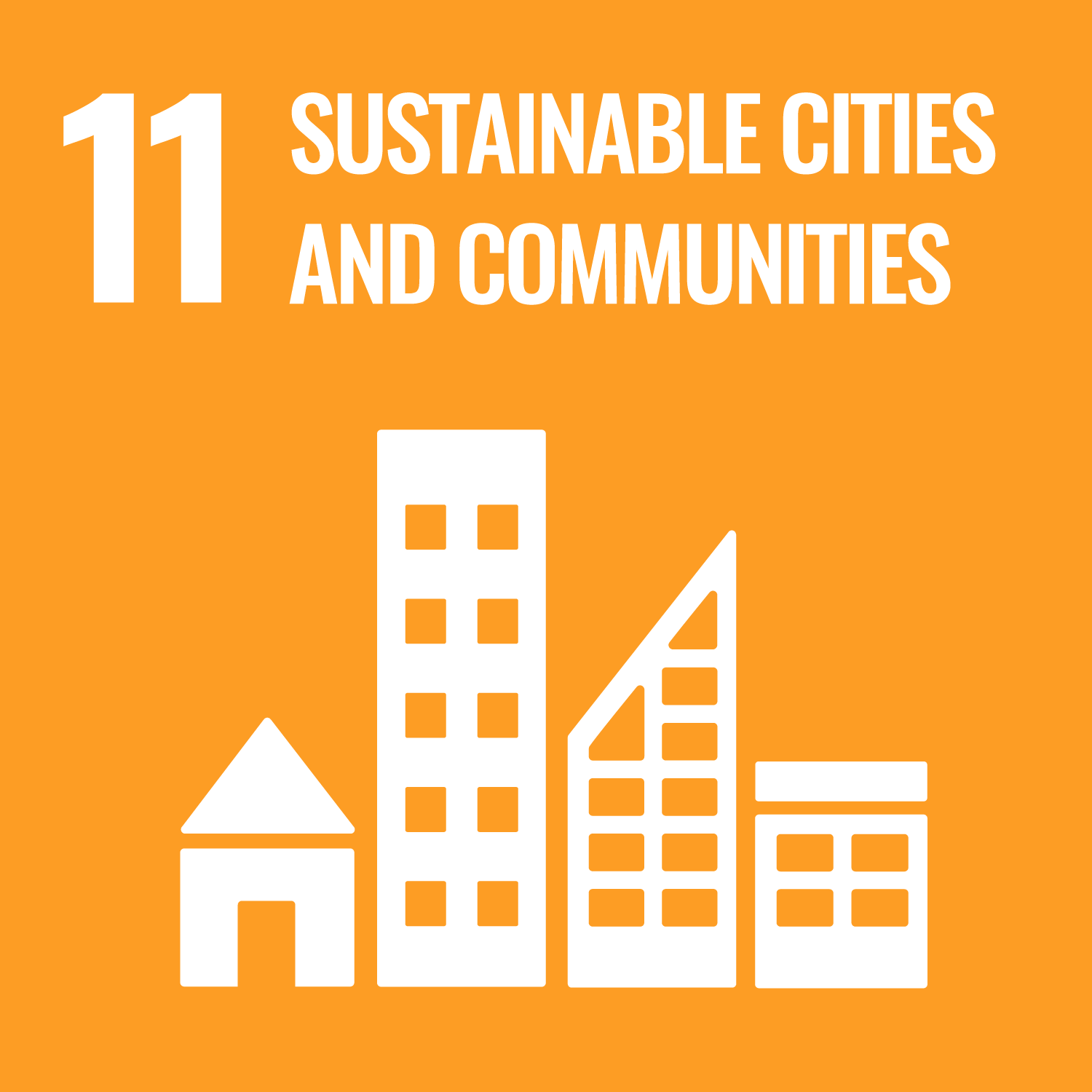 Sustainable cities and communities
Increase all Wittur employee's awareness on sustainability via trainings on SDG's
Development of smart product solutions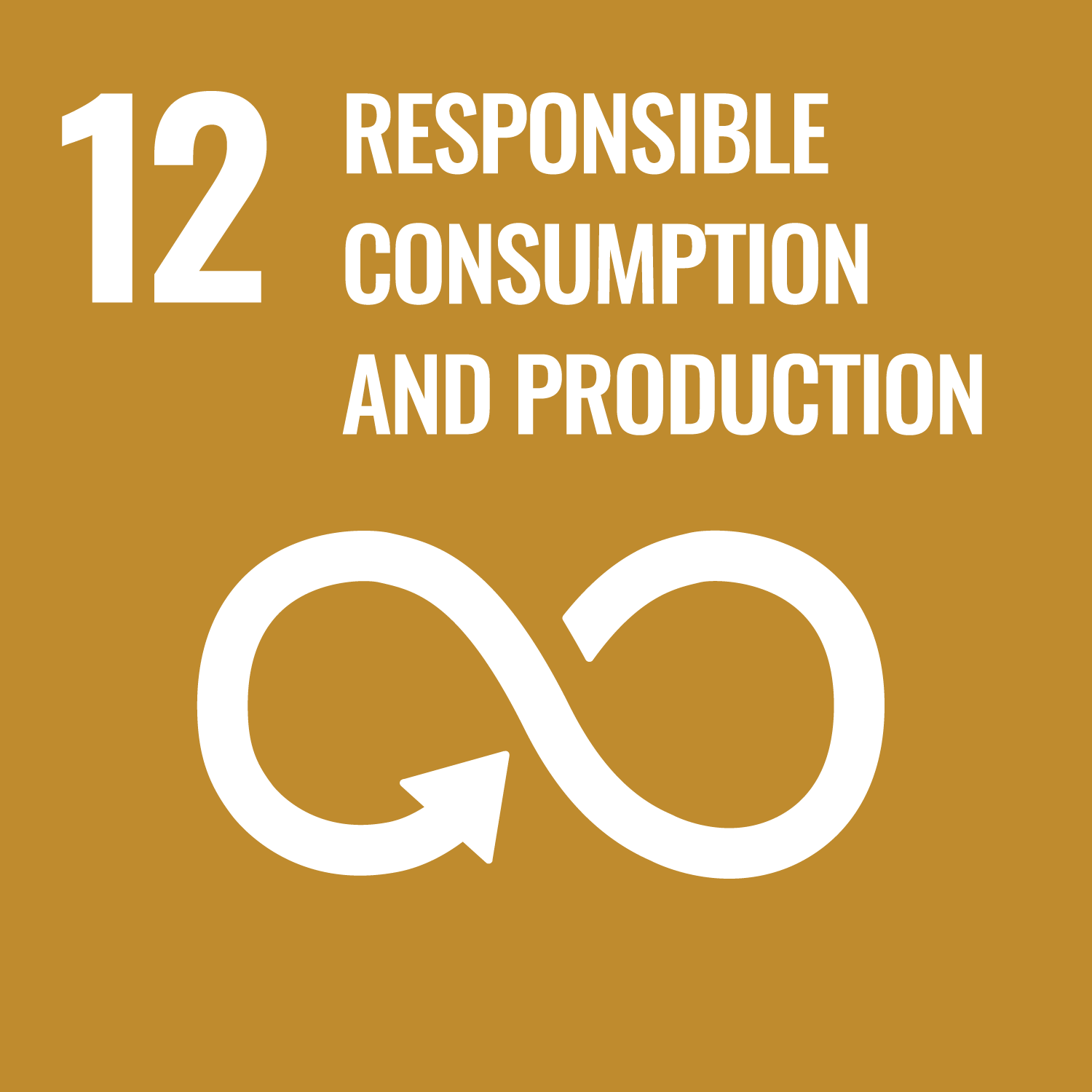 Responsible consumption and production
Design of 100% sustainable, eco-friendly packages, made of recyclable materials
Waste reduction by 50%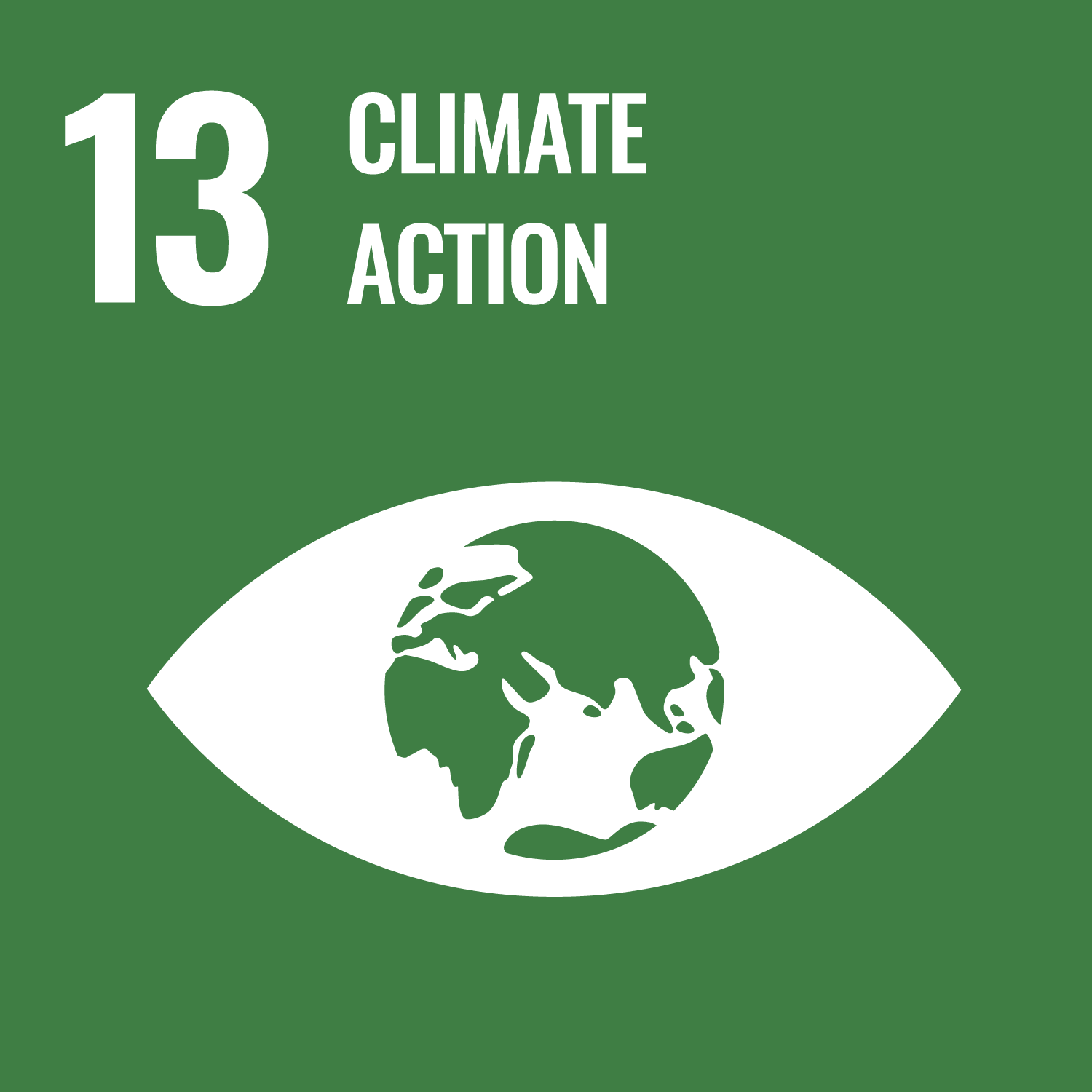 Climate action
Reduce GHG emissions by 30%
Increase sourcing of renewable electricity by 20%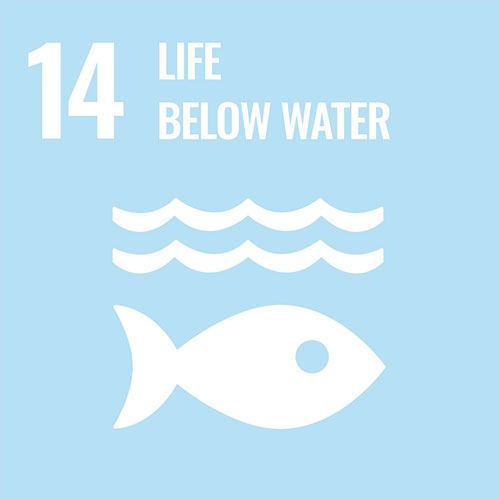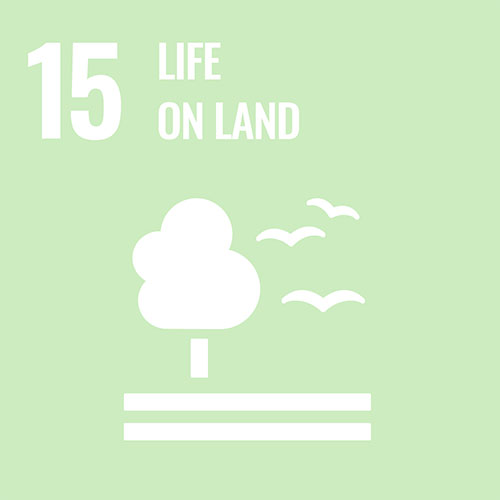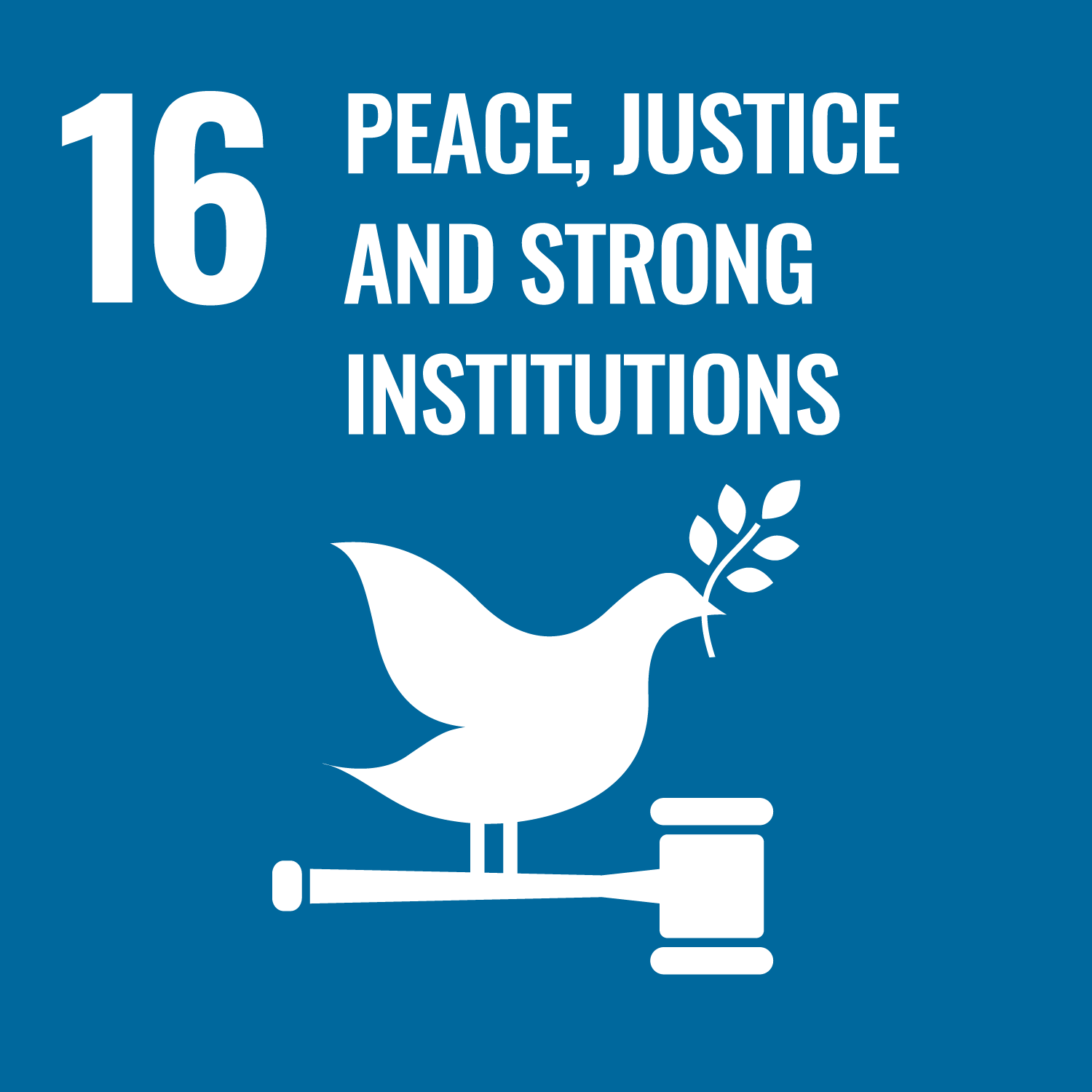 Peace justice and strong institutions
Eliminate workplace injuries by 75%
Sustain Zero health and safety impact of Wittur products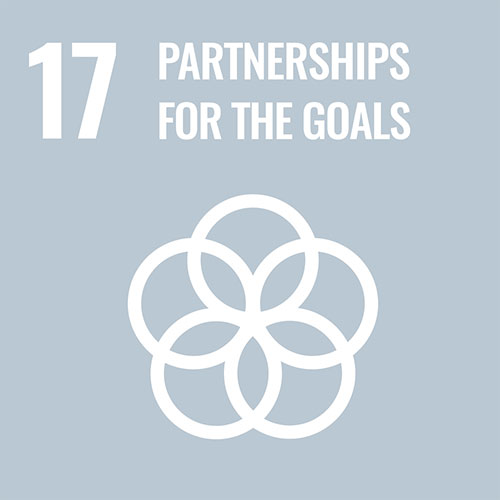 Observe que esta é apenas uma seleção de todos os documentos disponíveis. Você pode acessar todos os documentos da página SERVIÇOS > PESQUISA DE DOCUMENTOS E DOWNLOAD e todos os certificados da página SERVIÇOS > PESQUISA DE CERTIFICADOS.
Available documents
7 files