Description
LUNA car door with SUPRA drive is the ideal solution for any kind of prestigious and panoramic lifts, in case

it's necessary to support not only the needs of extremely heavy traffic but also heavy weight panels

.

LUNA is available both in round version with overdriven operator (LUNA 3600) and in round version with underdriven operator (LUNA 3602).
Features
OUTSTANDING DESIGN

Luna door is designed for prestigous panoramic elevators. The underdriven door execution with complete covering plate for the mechanism account for very clean shaft appearance with almost no visible mechanical component.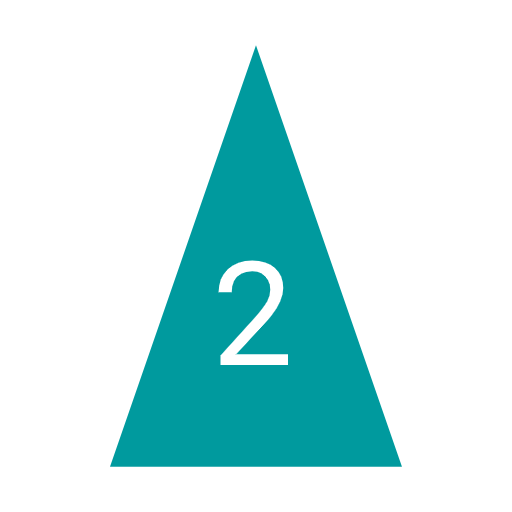 STURDY AND RELIABLE

Tubular frames, cataphoresis treatment on mechanism, availability of complete stainless steel executions and sealed execution for weather-proof installations in external elevators set the Luna apart when extreme reliability is mandatory.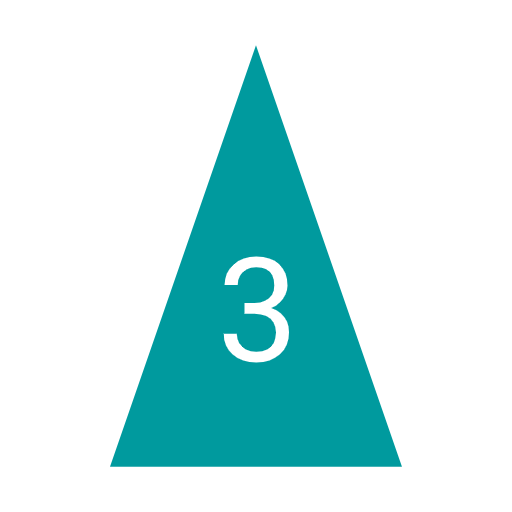 HIGH PERFORMCE

Luna car door with PLUS Belt motorization features Wittur high performance SUPRA controller for smooth and fast operations. Luna coupling system uses retractable cams with integrated car door lock. Car door offers IP54 protection.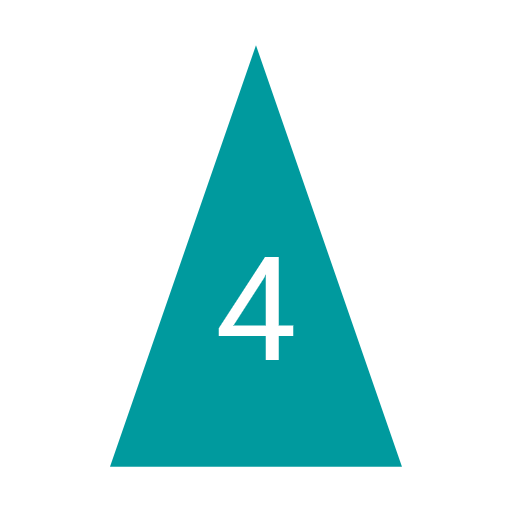 A VARIETY OF EXECUTIONS

Luna and Luna Plus are available in top driven or underdriven execution, also with full cover plate:
2 panels and single panel door type

Standard car door with sheet panels

Glass panels door

Glass-framed panels door

Bespoke executions based on the standard design include car door with three entrances, car and landing door for ovel shaft shape

Luna Plus is available with single or double entrance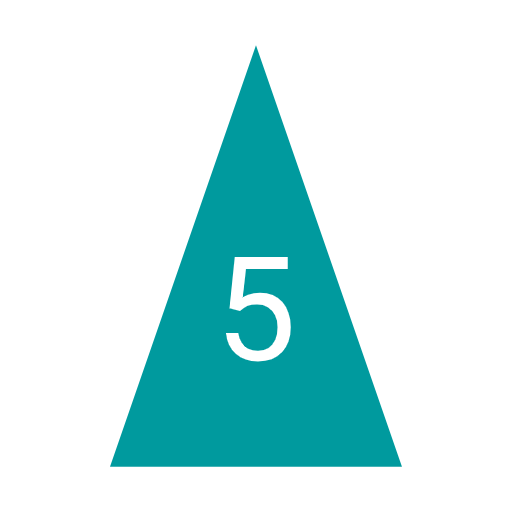 WIDE RANGE OF FINISHES

Finishes for standard version with metal sheet panels include:
RAL powder/smooth painting

Stainless steel AISI 304 or AISI 316 cladding

Patterned stainless steel cladding, various available patterns

Coloured stainless steel cladding, various available colours and patterns

Plasticized metal sheet cladding, varoius available colours

Special finishes available upon request

Luna is also available in not fire rated panoramic execution with full glass panels or framed glass panels

Different types of aluminium (anodized, coloured, prepainted, extruded)
Advantages
High speed operation with the new SUPRA drive

Pre-adjusted and tested in the factory with self-learning functions for opening and closing times speed. Accordingly we can have a fast and easy installation because there is no more need for additional adjustments in the site

Continuous door weight detection

Opening force limitation

Closing times according to disable people rules

Optional setting for special purposes
Drives
LUNA car door is available only in SUPRA drive.
Type

SUPRA

Drive

3-phase PMSM
Vector Control

Power Supply

(127V;2A) ±20%
Univ. (230V;1A) ±20%
50/60 Hz

Class Protection

IP20 (IP54 on request)

Maximum
movable masses
(car and landing
door panels)

700 kg

Car door lock (Optional)

Available

Self-learning

Available

Protective device - Power supply

24V DC + 10% 150 mA

Emergency
battery drive
18-26 VDC
max 20A
Product Overview
LUNA TOP DRIVEN
| | | | |
| --- | --- | --- | --- |
| Type | Still width | Clear Opening | LH |
| 02/R | 83 | 600 - 1800 | 1900 - 3500 |
| 72/R | 83 | 600 - 1800 | 1900 - 3500 |
| 72/L | 83 | 600 - 1800 | 1900 - 3500 |

LUNA UNDERDRIVEN
| | | | |
| --- | --- | --- | --- |
| Type | Still width | Clear Opening | LH |
| 02/R | 75 | 600 - 1800 | 1900 - 3500 |
| 72/R | 75 | 600 - 1800 | 1900 - 3500 |
| 72/L | 75 | 600 - 1800 | 1900 - 3500 |