Description
Luna landing door is perfect for prestigious installations when aesthetic and performances are decisive factors.
The wide finishing range and the potential special solutions makes Luna door suitable to customized architectonic deisgns. Luna is available both in round version with topdriven mechanism (Luna 3600) and in round version with underdriven mechanism (Luna 3602). In particular the mechanism positioning under the door lightens the design of panoramic lifts granting to them a higher aesthetic harmony.
 
Features
OUTSTANDING DESIGN
Luna door is designed for prestigous panoramic elevators. The underdriven door execution with complete covering plate for the mechanism account for very clean shaft appearance with almost no visible mechanical component.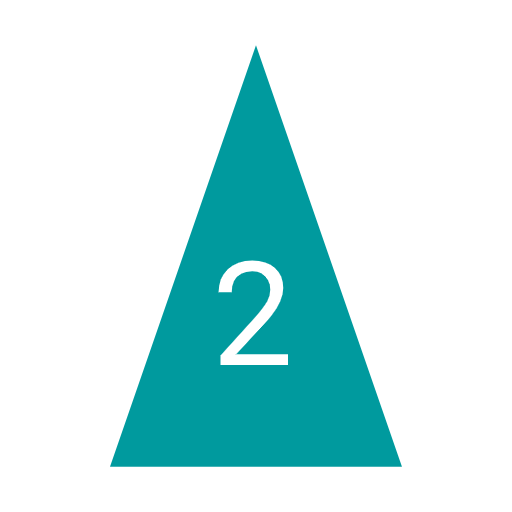 STURDY AND RELIABLE
Tubular frames, cataphoresis treatment on mechanism, availability of complete stainless steel executions and sealed execution for weather-proof installations in external elevators set the Luna apart when extreme reliability is mandatory.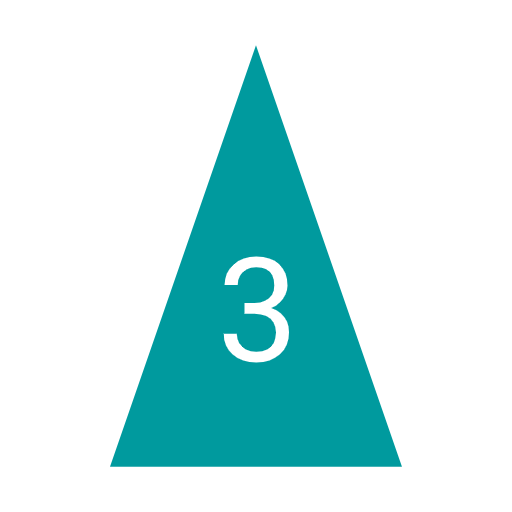 CERTIFICATIONS
Luna is also available in EN 81-58 E120 fire rated version.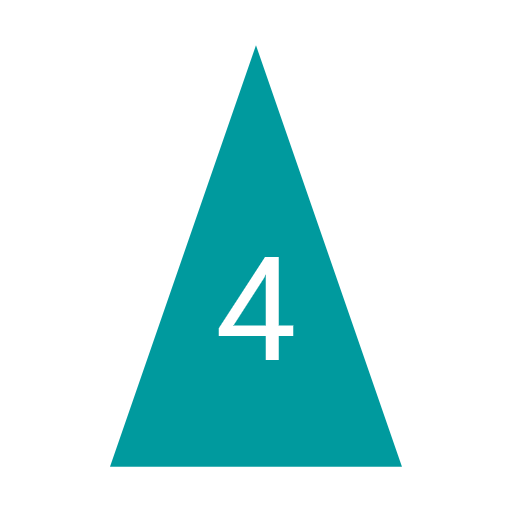 A VARIETY OF EXECUTIONS
Luna and Luna Plus are available in top driven or underdriven execution, also with full cover plate:
2 panels and single panel door type

Landing door with sheet panels

Glass panels door

Glass-framed panels door

Bespoke executions based on the standard design include car door with three entrances, car and landing door for ovel shaft shape

Fire-resistant landing door, compliant with EN 81-58 E120 fire rated version

Luna Plus is available with single or double entrance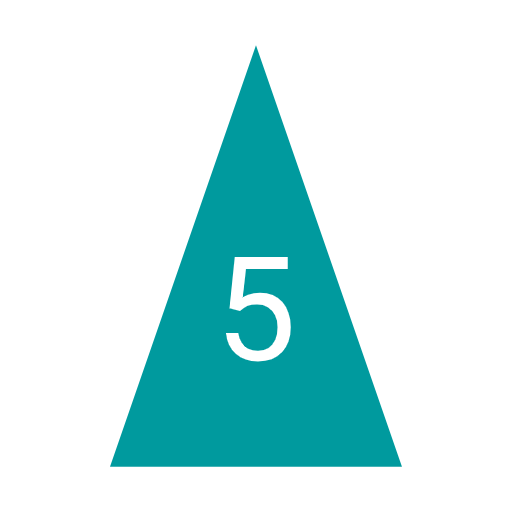 WIDE RANGE OF FINISHES
Finishes for standard version with metal sheet panels include:
RAL powder/smooth painting

Stainless steel AISI 304 or AISI 316 cladding

Patterned stainless steel cladding, various available patterns

Coloured stainless steel cladding, various available colours and patterns

Plasticized metal sheet cladding, varoius available colours

Special finishes available upon request

Luna is also available in not fire rated panoramic execution with full glass panels or framed glass panels

Different types of aluminium (anodized, coloured, prepainted, extruded)
Advantages
Ideal solution for prestigious and panoramic installations

Available in panoramic version without EN 81-58 certification with glass panels or glass-framed panels

EN 81-58 E120 Fire rated version available

It is manufactured in two versions, one panel side opening and two panels central opening

It's coupled to its Luna operator
Product Overview
LUNA TOP DRIVEN
| | | | |
| --- | --- | --- | --- |
| Type | Still width | Clear Opening | LH |
| 01/R | 83 | 600 - 1800 | 1900 - 3500 |
| 71/R | 83 | 600 - 1800 | 1900 - 3500 |
| 71/L | 83 | 600 - 1800 | 1900 - 3500 |

LUNA UNDERDRIVEN
| | | | |
| --- | --- | --- | --- |
| Type | Still width | Clear Opening | LH |
| 01/R | 75 | 600 - 1800 | 1900 - 3500 |
| 71/R | 75 | 600 - 1800 | 1900 - 3500 |
| 71/L | 75 | 600 - 1800 | 1900 - 3500 |