Features
MODULAR APPROACH FOR A WIDE RANGE OF APPLICATIONS
SGV door system in a variety of applications, from SGV6 medium duty doors for elevators in residential buildings up to SGV2 doors for high duty elevators in office buildings and hotels. 

It's available as a complete entrance with a range of options for frame (16ga, 14ga), sill assembly, and panels (single skin, double skin, cladded, framed glass) in several distinctive finishes.

SGV is also available as a modernization kit for most OEM's.

MOD kits iclude:
adjustable car door operator brackets;

door panel adapters to interface with existing door panels;

clutch with integrated car door interlock.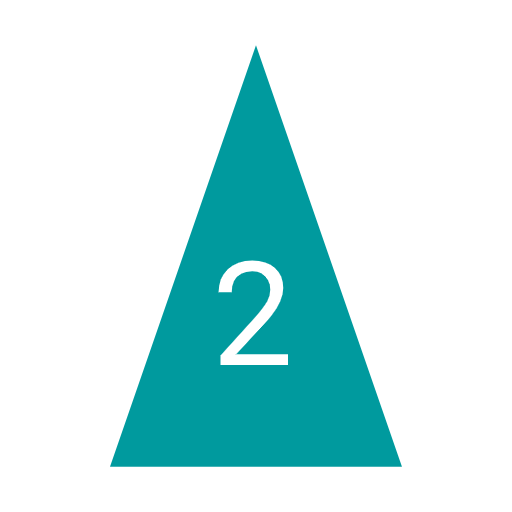 LABOR SAVING INSTALLATION AND MAINTENANCE
Easy access and control of operator from the entrance or from the cab roof.  

Low space requirement leaves rooftop free of equipment

Simple maintenance with few moving parts

Dependable electronics with a multitude of options

Heavy duty clutch CSA certified car door interlock eliminates the need for additional restrictors

Large PU Coated Ø 3 3/4" (94mm) hanger Rollers for reliable and silent operation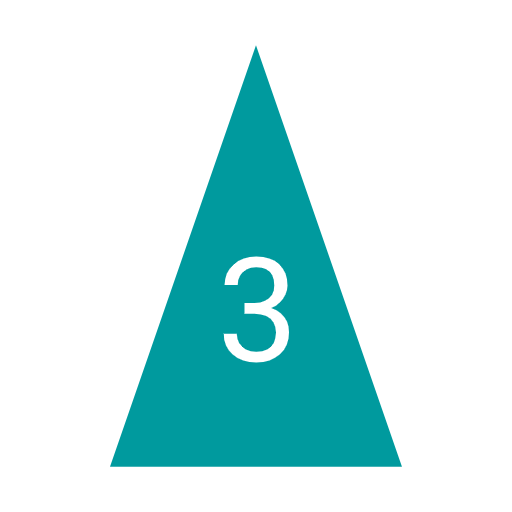 COMPLIANT TO NORTH AMERICAN CODES
SGV is compliant with ASME A17.1/B44 and certified by CSA NRTL/C, including certified car door interlock.

SGV doors are also available in fire resistant execution certified according to UL 10B 1-1/2H, door heights up to 120".