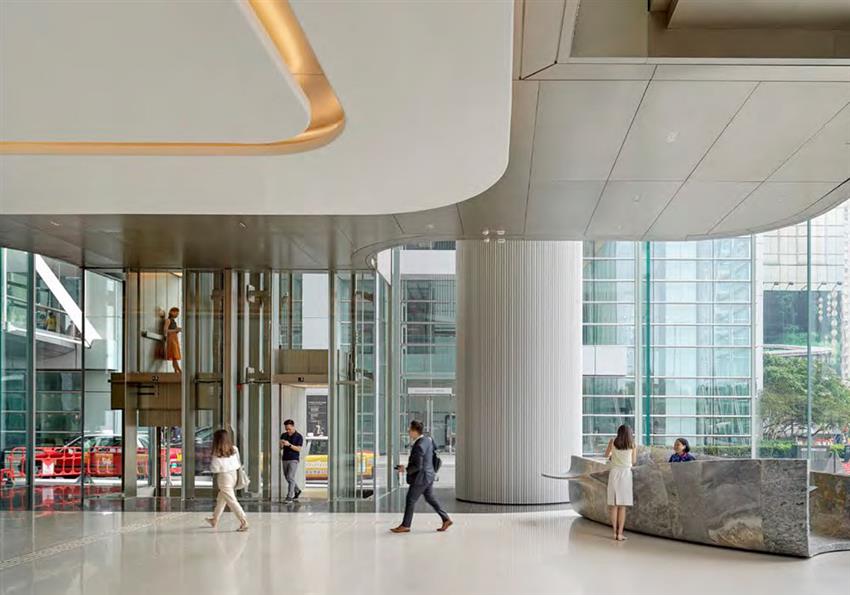 A panoramic elevator can thrill the passengers by providing them with fresh architectural perspectives, and riding in the elevator becomes the way to understand the original vision of the architect.


Tailor-made design.

Wittur expertise in tailor-made elevator components design is at your disposal to help you find the best solutions finishes to realize your projects, in terms of choice of design, materials and components.
We provide, for those special elevator projects, panoramic cars designed according to international standards, to satisfy even the most demanding testing requirements.


COLLABORATING DURING ELEVATOR CONCEPTION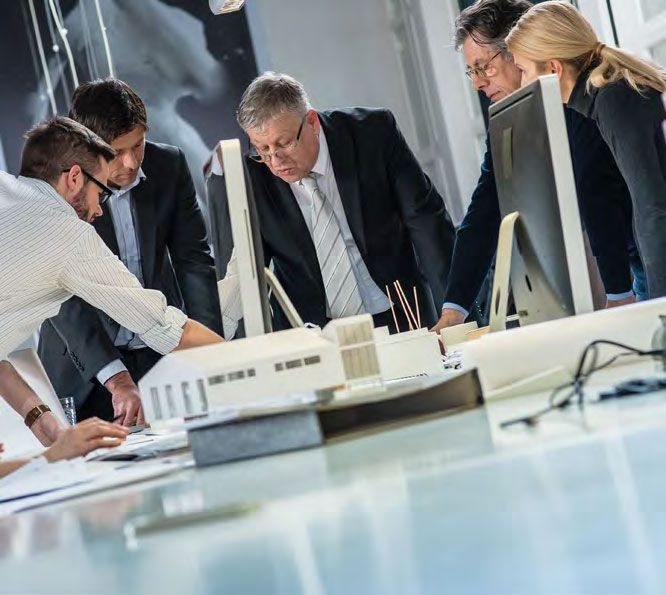 3D MODELING AT OUR SPECIAL COMPETENCE CENTER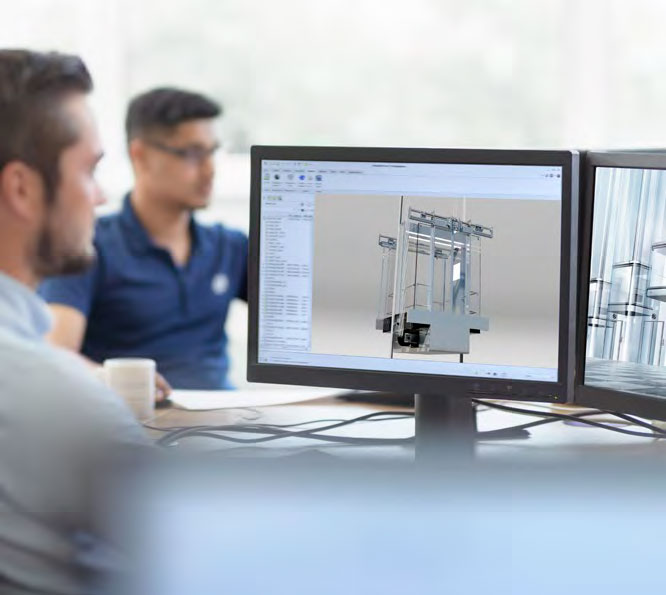 CAR VALIDATION AND CONSTRUCTION AT OUR FACTORIES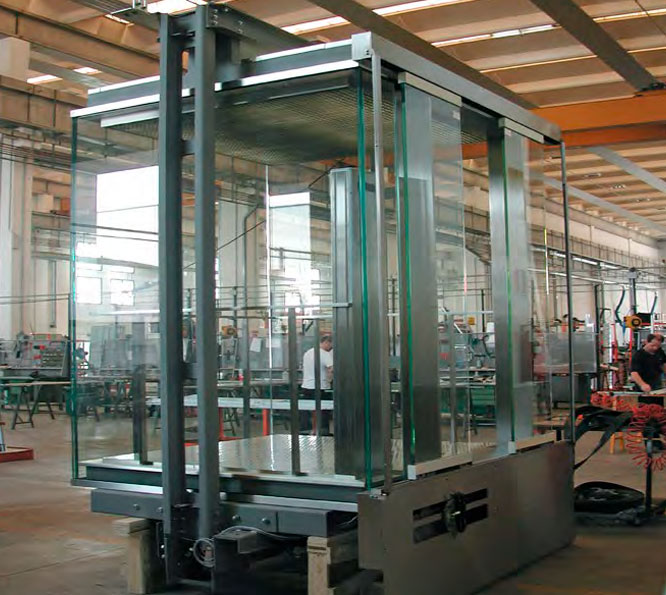 YOUR PARTNER DURING WHOLE CAR LIFE CYCLE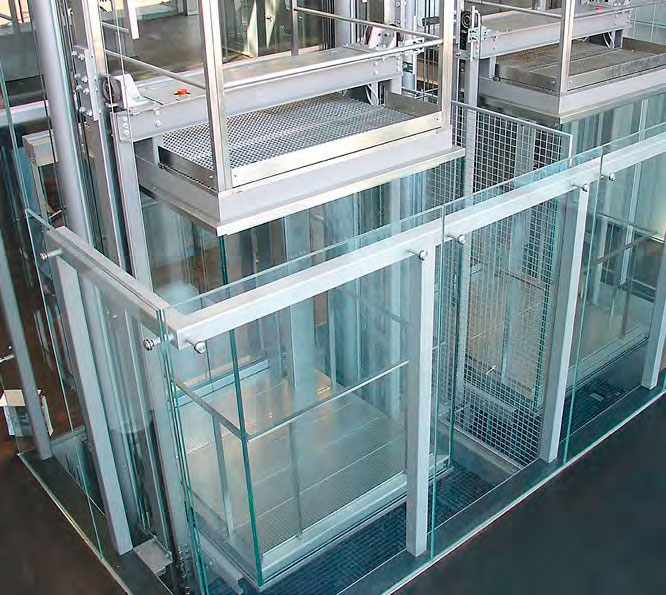 Please note that this is just a selection of all available documents. You can access all documents from the SERVICES > DOCUMENTS SEARCH AND DOWNLOAD page and all certificates from the SERVICES > CERTIFICATES SEARCH page.
Available documents
8 files
Let's meet at Interlift!
Book your slot with Wittur Sales Team.
Book now!