Description
A panoramic elevator can thrill the passengers by providing them with fresh architectural perspectives, and riding in the elevator becomes the way to understand the original vision of the architect.

Many architects have explored the new possibilities and have developed this concept in their works.

Wittur expertise in tailor-made elevator components design is at your disposal to help you find the best solutions finishes to realize your projects, in terms of choice of design, materials and components.

We provide, for those special elevator projects, panoramic cars designed according to international standards, to satisfy even the most demanding testing requirements.
Trends
Simulate a traditional design

 with

specially developed modern components

. In this case, the outcome is an elevator that looks like an old elevator, but which features state-of-the-art riding comfort and safety. This is a possible solution when modernizing an old elevator in an ancient building, or when introducing a new elevator in a theatre of in a public building where elevators were not part of the project.
Let a

modern design

enter a traditional setting

 and capitalise on the clash between old style and modern design. This is another way to insert an elevator, and results can be very effective.
Create a peculiar design

 for the elevator which is

in line with the vision of the whole new building

. This is the way towards the creation of an added value elevator, which is going to offer a peculiar experience to passengers moving inside a newly designed building.
Services
COLLABORATION DURING
ELEVATOR CONCEPTION
3D MODELING AT OUR SPECIALS
COMPETENCE CENTER
CAR VALIDATION AND CONSTRUCTION
AT OUR FACTORIES
YOUR PARTNER DURING WHOLE
CAR LIFE CYCLE
Project Sampler
CTH - London - United Kingdom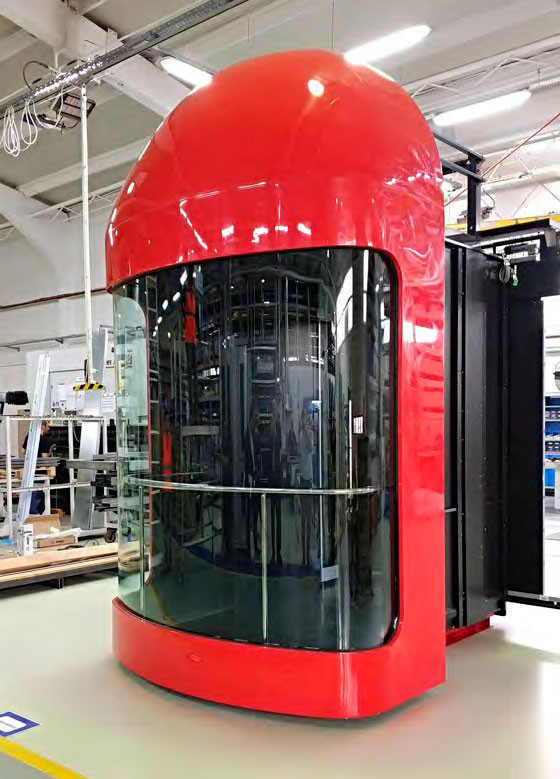 A distinctive

red external elevator

 brings dynamism
and acts as a focal interest point of the grey façade
of the hotel.
MAHANAKHON - Bangkok - Thailand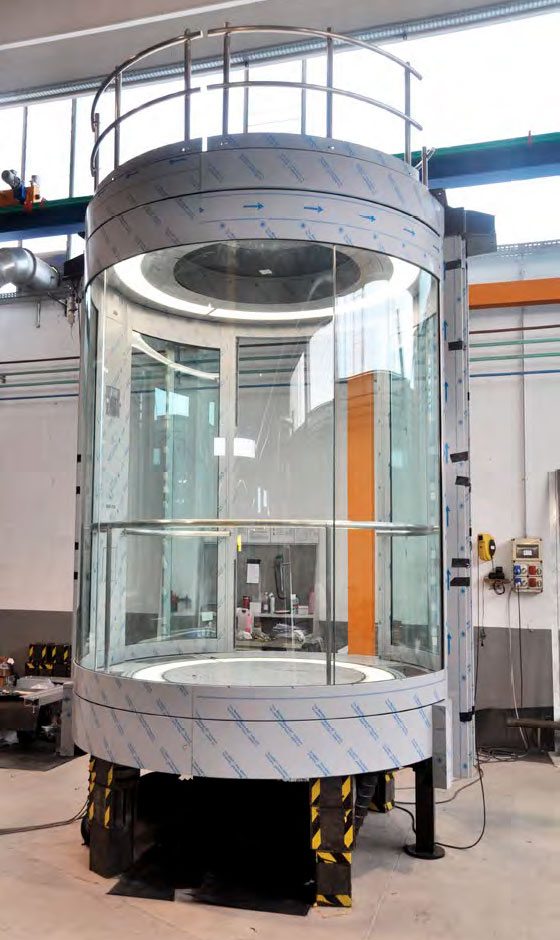 A

large round

Wittur panoramic car acts as the access
point to Thailand's highest outdoor observation area,
314 meters above ground level at Mahanakhon.
TAIKOO PLACE - Hong Kong - China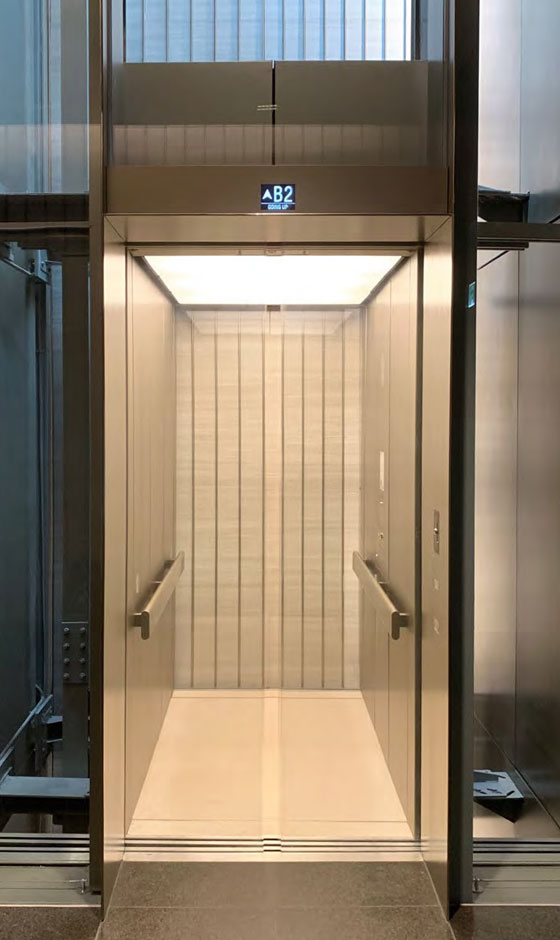 An elevator designed with

flat protrudings grouped 

in cubic
arrangements combined with glass wall to provide a
comfortable travel to passengers.
INTERLIFT - Augsburg - Germany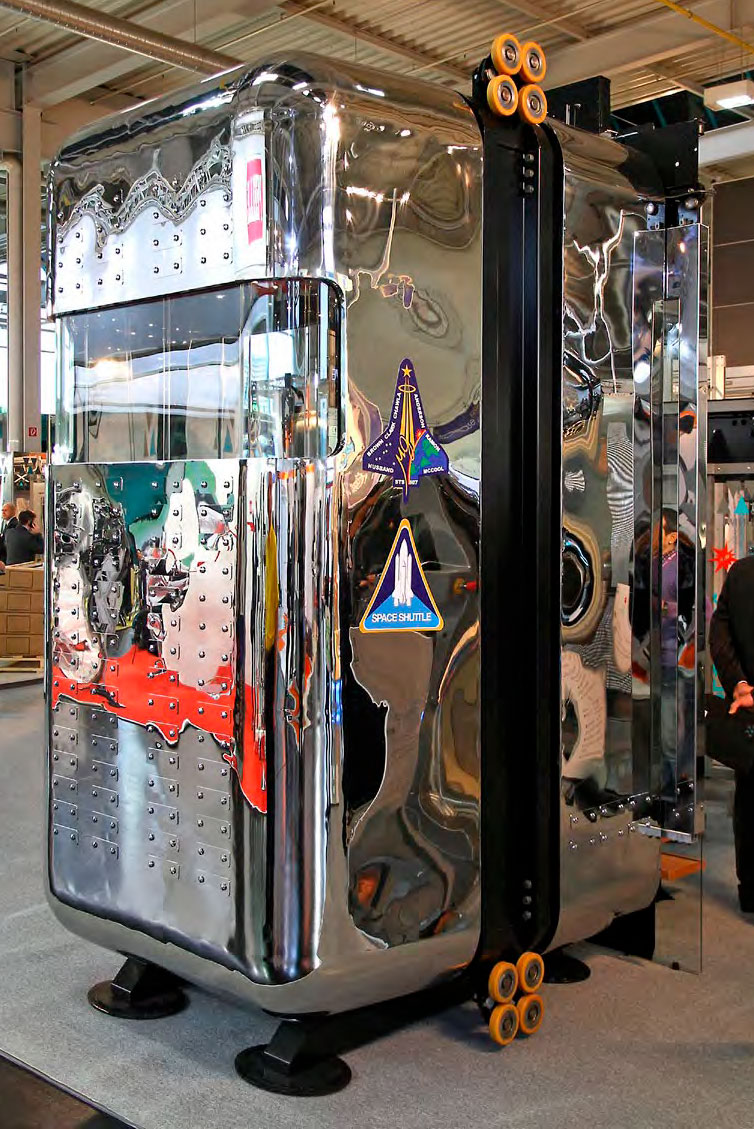 A

futuristic car

inspired by space technology combines
glass and mirror finishes to enhance your riding experience.