Description
Wittur MCS1 is a new range of modular cars based on an innovative fixing systems for car panels.

MCS1 fulfills all the requirements of the Lift Directive, as well as the EN 81-20/50:2014.

Installation of side walls is performed from inside the car with a reduced number of screws and special fixing kits.
Product Features
EN 81-20/50 certified

180 kg - 1350 kg / ISO4190 Class I

Solution for reduced headrooms

High energy efficiency

Reduced installation time & arrangement needs

More aestethical interior designs and models

Standardized additional options

Innovative solutions and new technologies
Product Structure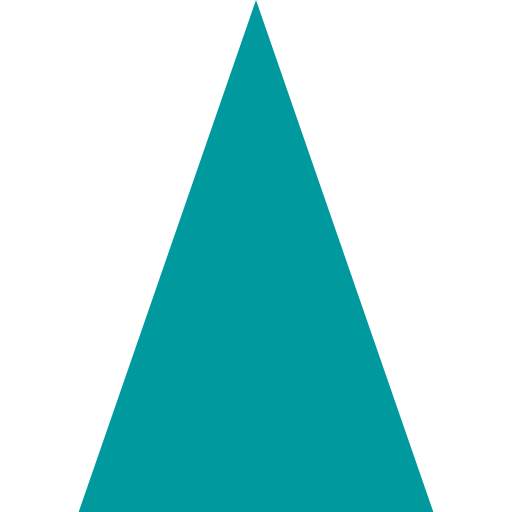 PRECONFIGURED
Fixed area with flexible car dimensions

Pre-defined materials

Pre-configured models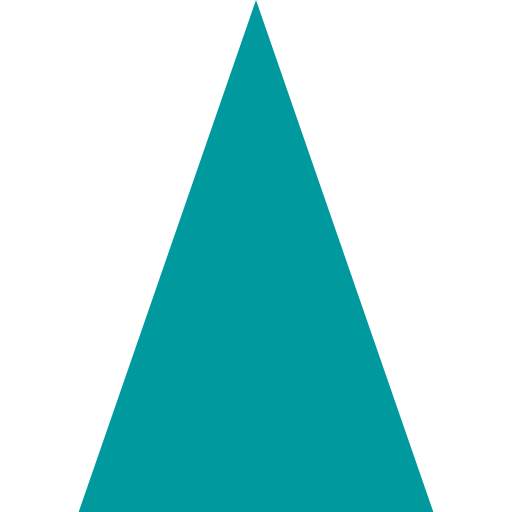 CONFIGURABLE
Fixed area with flexible car dimensions

Materials can be changed with the similar ones

Additional standardized options

Limited customization possibility

Stainless / Color / Laminate / Glass model series
Floor and wall cladding materials


You can customize the floor and wall cladding materials for your MCS1 car by using our new Wittur Car Designer Tool.

 



Just an example of what you can reproduce ►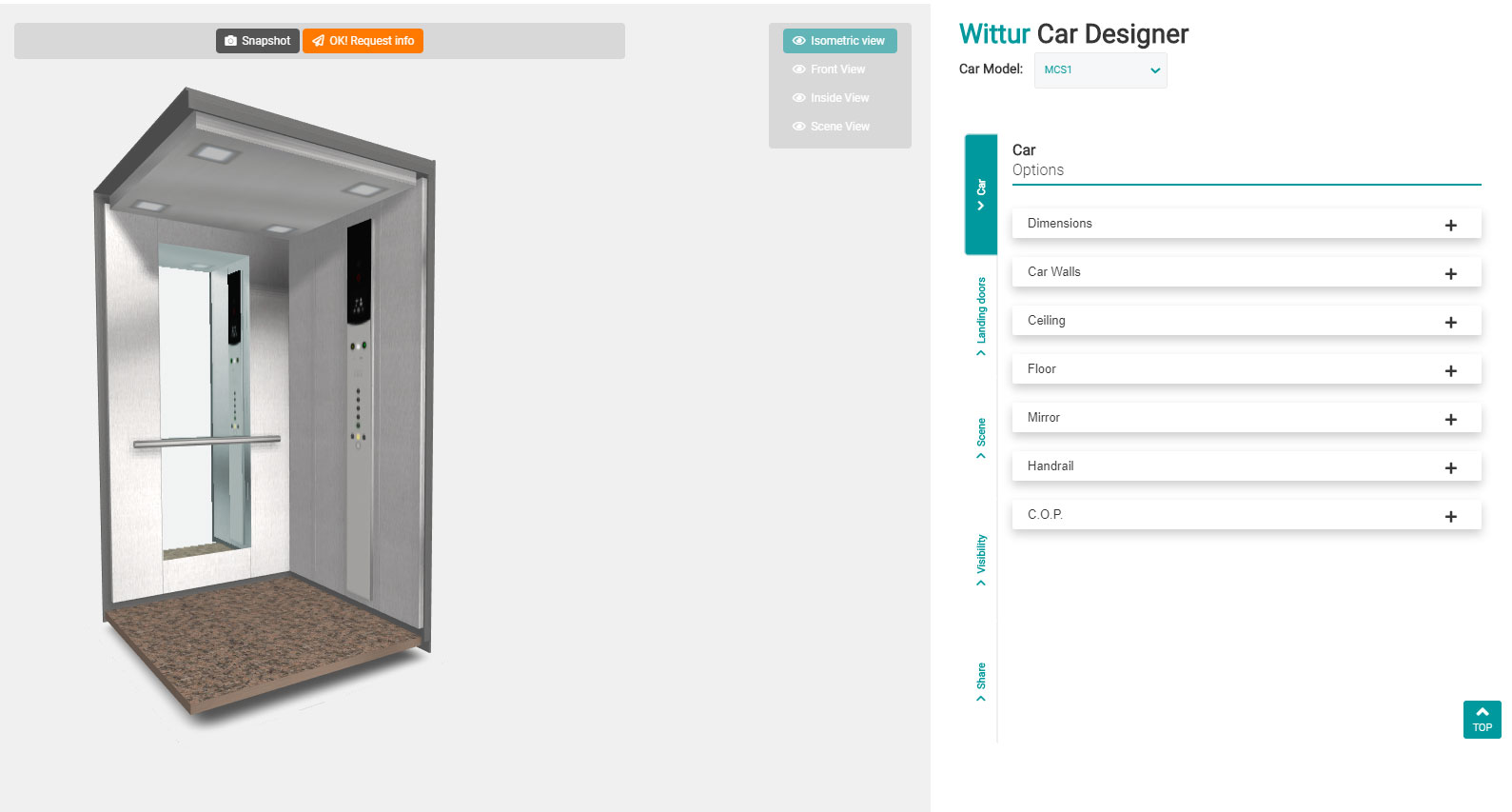 Cladding materials and special components with lead time informations in PDF format, please refer to the Download Section below.