Description
Wittur MCS1 is a new range of modular cars based on an innovative fixing systems for car panels.

MCS1 fulfills all the requirements of the Lift Directive, as well as the EN 81-20/50:2014.

Installation of side walls is performed from inside the car with a reduced number of screws and special fixing kits.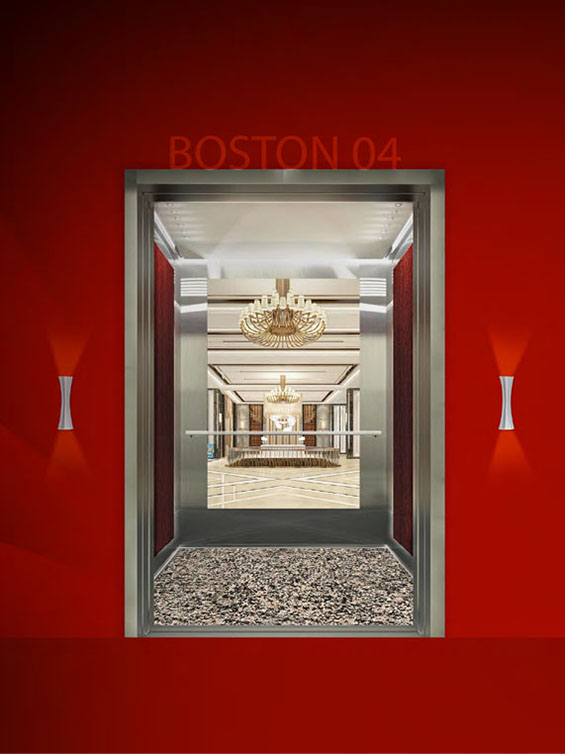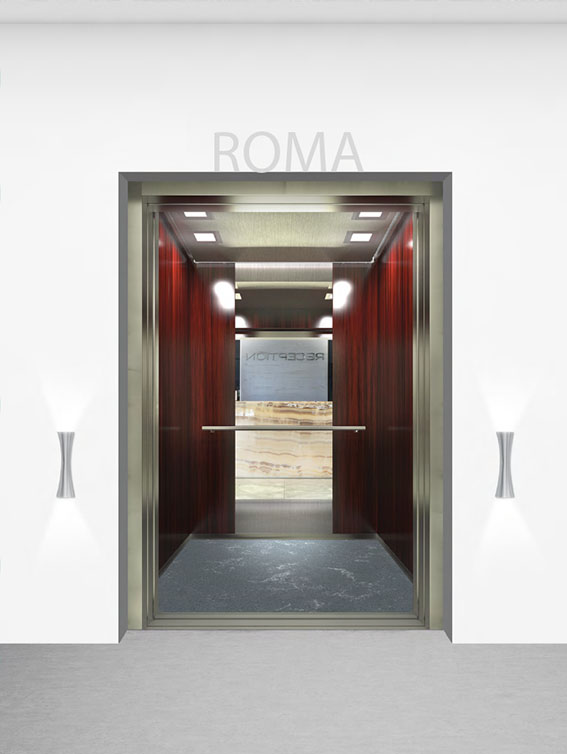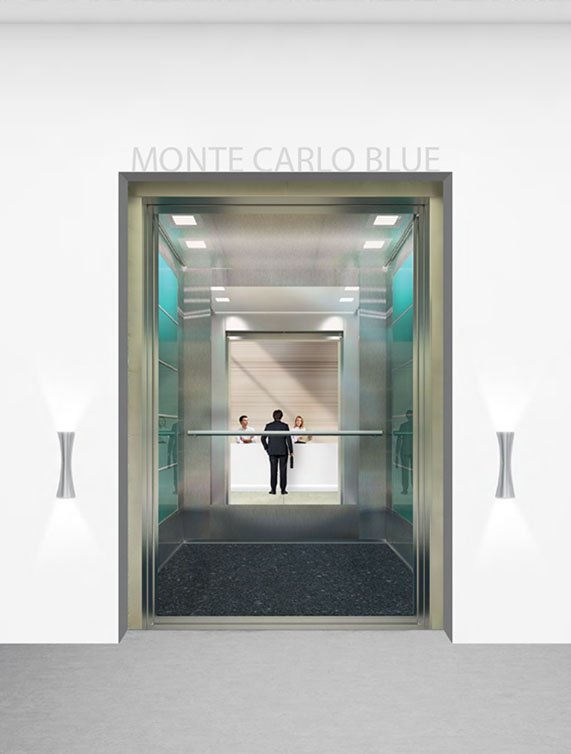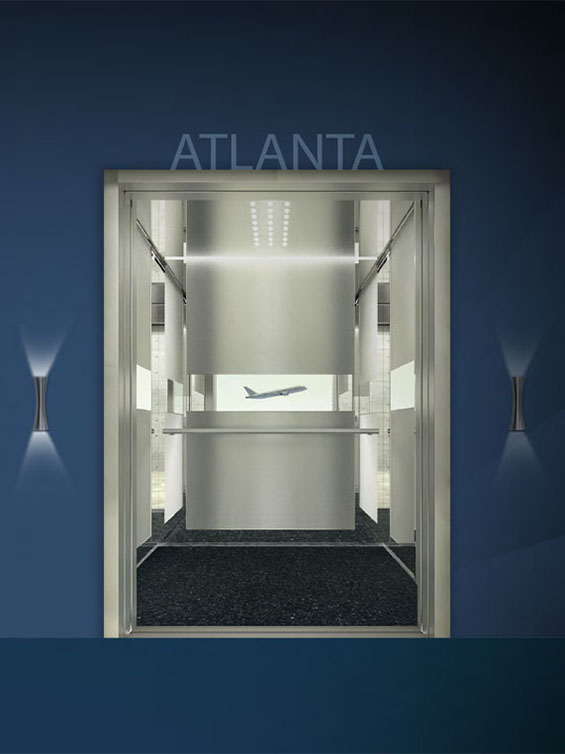 Features
Car dimensions can be adjusted in 1 mm step

Rated loads available from 320 Kg to 1350 kg

Natural ventilation holes are integrated on each side of the wall panels

The ceiling is easy to open for fast maintenance interventions

LED lighting is available as standard, including prewiring

Reduced engineering and installation times

Flexible interior finishes can be combined to achieve a bespoke result for each project

Easy pre-arranged interface with Wittur elevator doors

Patented Design
Wall Panels

Skinplate – Painted Steel RAL – Satin Stainless Steel gr. 240 – Scotch Brite
Stainless Steel – Polished Stainless Steel – Decorated Steel 

Profiles

Polished Stainless Steel – Satin Stainless Steel

Handrail

Tubular - Stainless Steel Plate - Satin Stainless Steel

Mirror

Standard (Mirror Safe)

Ceiling

White – Stainless Steel

Lightings

Power Led – Suspended Ceiling with holes
Light Tray - Milk glass vault Suspended Ceiling - 
ARC Suspended Ceiling

Floor

Imperial - Linoleum
Rubber - Rock Solid
Only arrangement

COP

In service panel; on request only split

Size

Free

Size (mm) and capacity max.

900 x 1000   (320 Kg)
1100 x 1000 (400 Kg)
1000 x 1200 (450 Kg)
1000 x 1250 (450 Kg)
1100 x 1400 (630 Kg)
1350 x 1400 (800 Kg)