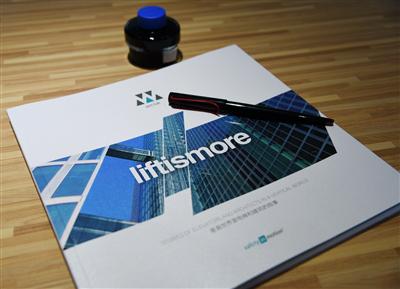 Last year Wittur presented a publication focused on special elevator projects developed by Wittur with architects and consultants worldwide.
Wittur now launchs the Chinese version of this book for the convenience of Chinese readers.
The book "LIFTISMORE" aims at introducing some architectural project where the elevator design was considered not only for its usefulness, but also as an element of style: an additional space where the pen of the designer can incorporate the overall building concept.
Wittur has been developing special elevator solutions for more than 40 years. We do not install nor service elevators; we work as partners in special projects, together with the design team and the elevator installer, to provide elevator components which fits with the original vision of the architect.
Please contact your local Wittur salesman for further information.